RESEARCH AT HENLEY AFRICA
African knowledge for the world
Knowledge drives economies and African knowledge can help build a stronger Africa, and a richer world. At Henley Africa we are investing in forward-thinking research that is focused on understanding and advancing business on the continent, and connecting African researchers into a global research network.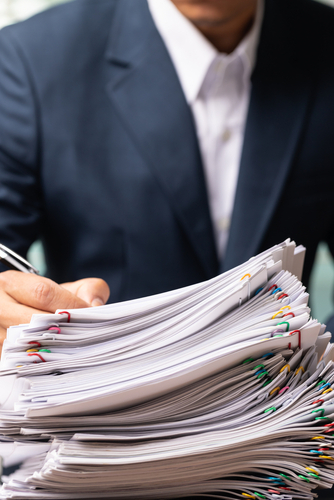 Sense-making for better business
True to the mission of Henley Business School Africa – we build the people, who build the businesses, that build Africa – our diverse body of academics and practitioners are working at the forefront of business and management practice to foster sense-making capabilities that benefit our students, clients, partners, and broader society.
Our research strengths span several broad themes:
- Reputation
- Leadership
- International business
- Consumer behaviour within an African context
- Immersive learning (Virtual reality)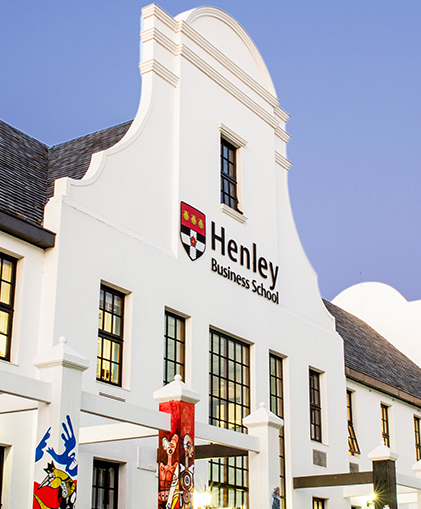 Strength in numbers
As an international business school Henley Africa is automatically well-connected into a global research agenda. Our researchers are collaborating with peers at institutions around the world as well as with those at other South African and African institutions.
We also work with our clients and other businesses and organisations in our networks to ensure that our research is applied and relevant to today's business context.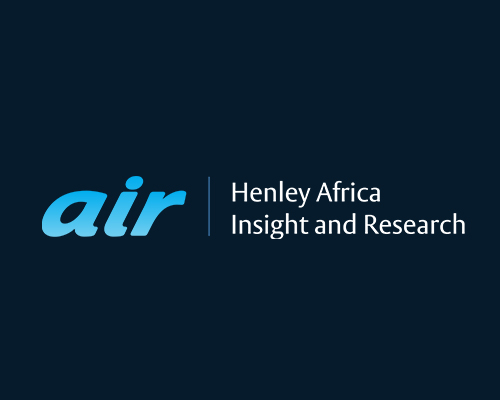 Actionable insights
Research at Henley Business School Africa is multidisciplinary and is geared towards the production of actionable research including white papers and teaching case studies. We also publish widely in top-tier journals and conference proceedings. We have four dedicated research centres research centres, of which three are sister centres of Henley Business School UK research centres, but our research interests are not bound by these foci.
Our Research Outputs
Our publishing record is growing! We provide our researchers lots of support to hone their research, writing, and publishing skills to produce relevant and insightful research that advances African knowledge and helps our students learn better.
Journal articles and conference proceedings
Recent publications include an article published by E Van Tonder and D Petzer (2022) in European Business Review, entitled Factors promoting customer citizenship behaviours and the moderating role of self-monitoring: a study of ride-hailing services, and an article in the International Journal of Anthropology, by L Spini and A Innes. (2022) on: Johnny Clegg: a polycultural anthropologist on stage for social justice.
View all research output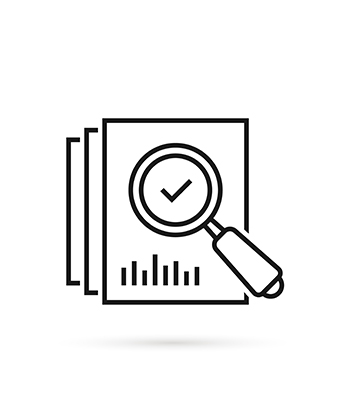 Case studies
Ofgen: Eyeing growth in Africa's sustainable energy sector
Serena Hotels: Deliberating the use of solar at Kenya's Amboseli Serena Safari Lodge
Sultan Green: Data-driven conservation agriculture in Africa
Agtech in Africa: Digital solutions to empower smallscale farmers
Gikomba Market: Adapt or die, or something in between
Gikomba Market: A vendor's dilemma
Gikomba Market: The life cycle of a shoe
EOH: Corruption, losses, and the impact of a poor risk culture
A 'Faustian pact'? Implementing a COVID-19 vaccination policy in a South African corporate
Transnet Container Corridor: Affecting a Modal Shift from Road to Rail

Transnet Container Corridor: Embracing the Power of 4IR Thinking, Tools and Technology

Transnet Container Corridor: The Role of Cross-silo Leadership in Driving Competitiveness

Surgical leadership: disrupting the status quo
Our cases will be available from https://www.thecasecentre.org/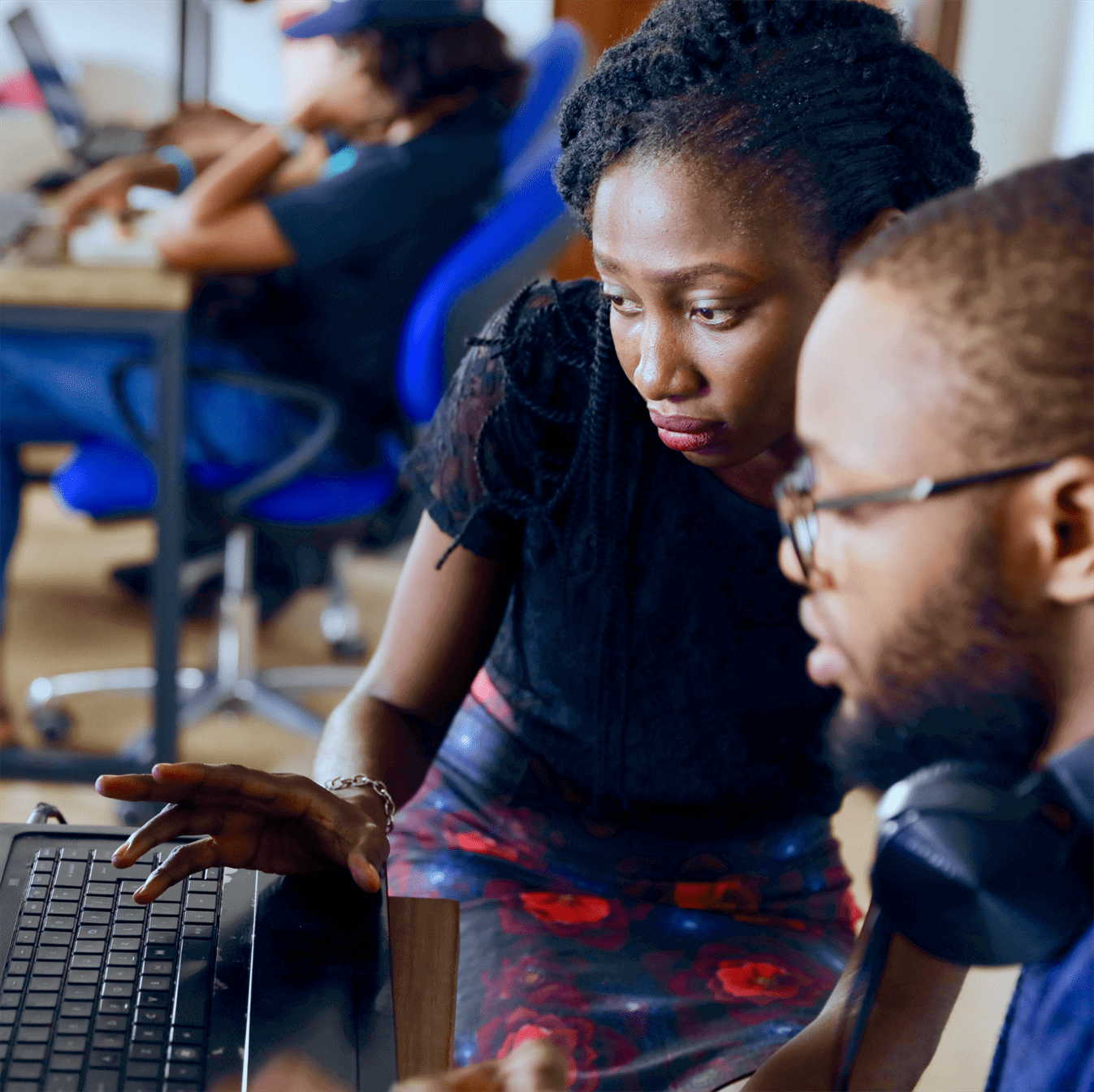 Study with us
If you are creative and curious and would like to work alongside distinguished, research-led academics and thought leaders in our postgraduate research programmes please get in touch. We offer an academically rigorous PhD programme and DBA (Doctor of Business Administration). Throughout your studies you will benefit from dedicated supervision, impressive facilities and high-quality support. Our learning approach aims to expand and broaden your outlook, deepen your knowledge and develop you personally. You will have the opportunity to contribute to teaching and research activities within the business school and engage in academic events held here at Henley and around the world.
Customise a Programme
Creating positive change through business
The Renewal Foundation is sponsoring an annual award for the best Henley Business School Africa Management Research Challenge (MRC) project focusing on how teams and organisations can make a positive difference in addressing the climate and ecological crisis. The award is supporting the further development and implementation of the MRC project, with both a financial award of £2 500 and free mentoring support for the winner.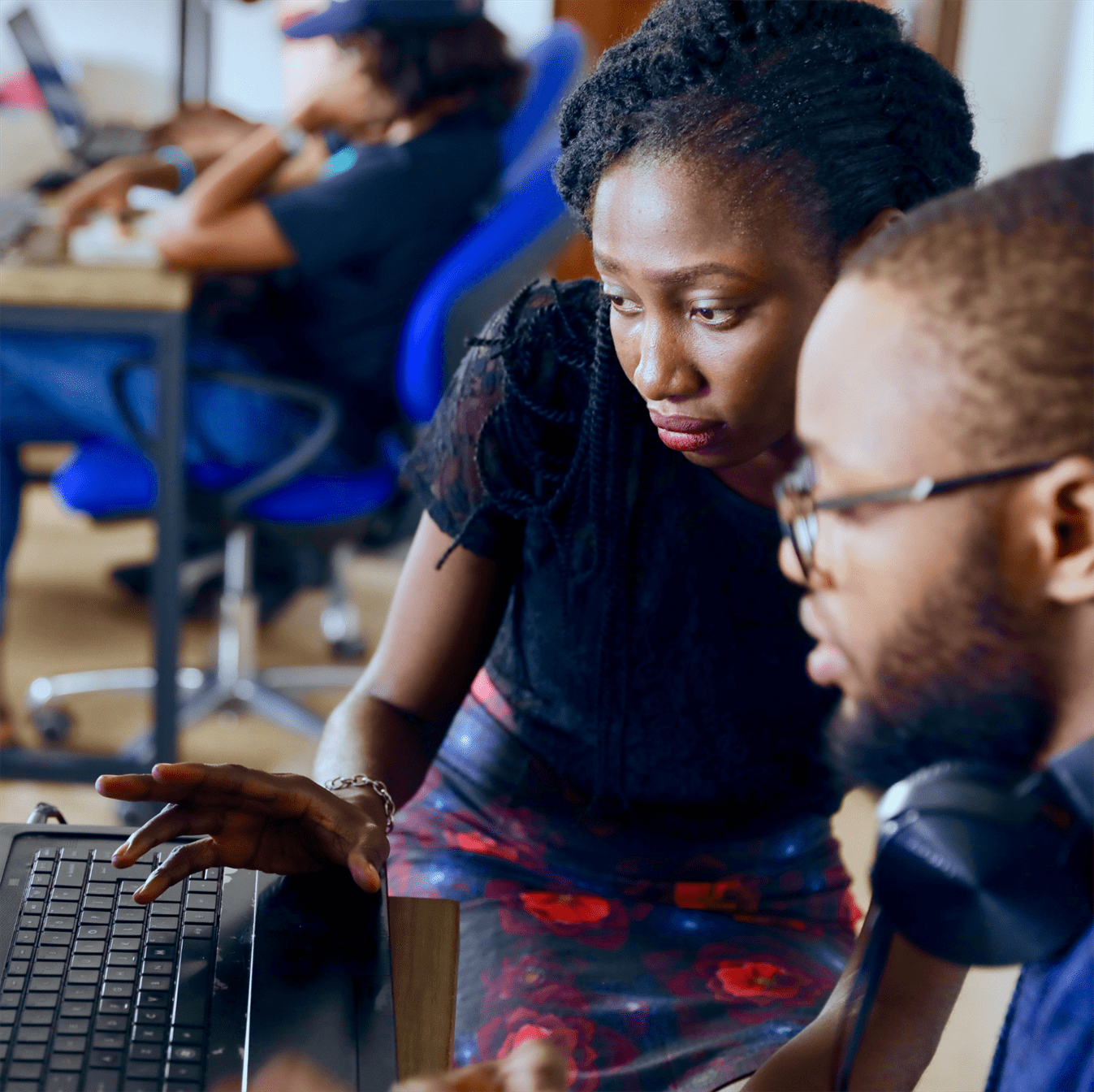 Meet your alumni chapter team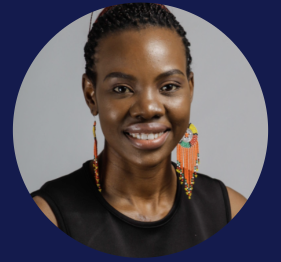 Melody Xaba
Director & Co-Founder of My Future Work
Melody is a Director & Co-Founder of My Future Work, a Learning & Development agency specialising in creating digital upskilling/reskilling solutions for the workforce. She serves in the MICT-SETA 4IR Committee, advising in the labour cohort. She was named Mail & Guardian Young 200 in 2019; won a Veuve Cliquot Elle Boss Award in 2018 and awarded the Henley Business School Johnny Clegg MBA Scholarship in 2018. Melody is also a professional speaker, advocating for the digital skills development of the African workforce, to positively impact our economy and improve the living conditions of our citizens.
Connect with Melody
Connect with us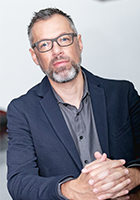 Prof Daniel Petzer
Head of Research
082 337 4417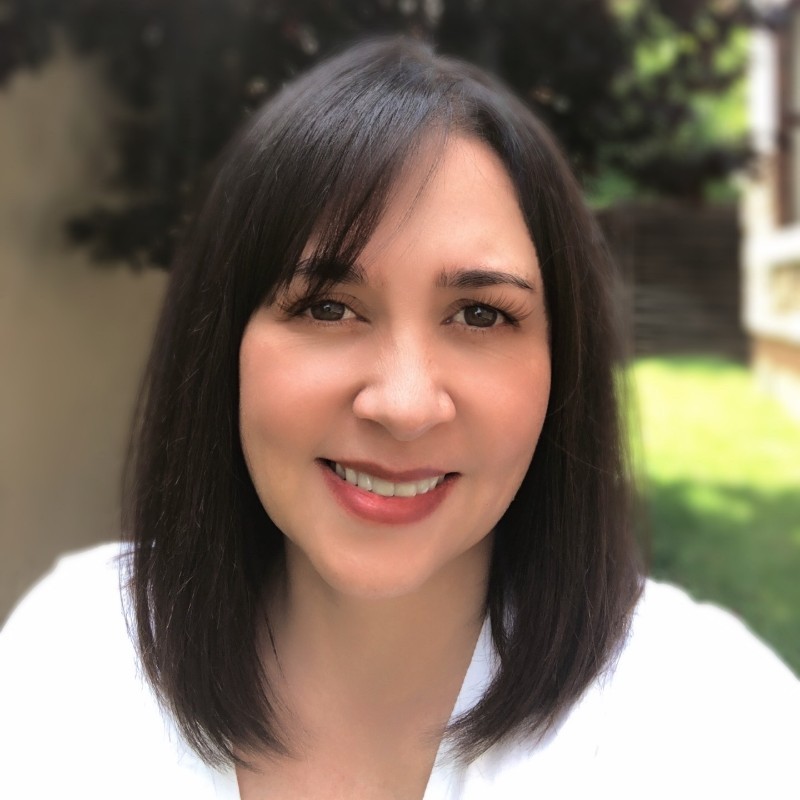 Zara Cupido
Research Manager
078 484 1651
We are accredited by the leading UK, European, US and African accrediting bodies: