A world of welcome – 90,000 strong
Henley Business School's alumni network is a dynamic and engaging community of almost 90,000 people in over 160 countries. A global network of business professionals – people who know where you have come from and who can help you get where you want to be.
Join an influential global community
The moment you graduate from a Henley academic programme you become part of the global Henley alumni community. Rated #1 for potential to network by the Economist (2017), the Henley network can open doors for you.
As a member of this exclusive global family, you will have access to:
A wide network of people in various industries across the world

A permanent connection back to Henley long after you leave the classroom

A peer group that you can reach out to, share ideas with, give support to, and get support from

Networking opportunities and events across the globe Lifelong

Lifelong learning content

A shared Henley ethos of creating a fairer world through ethical business practices

Access to Henley Live
All graduates qualify automatically for life membership.
All graduates qualify automatically for life membership.
Join Our Community
What is Henley Live?
Henley Live is our online engagement platform where you can instantly connect with your peers across the globe.
Through this platform you can:
Search for other alumni through our fully searchable live map

Get updates on upcoming events

Be the first to hear about new courses

Gain access to mentorship opportunities or sign up as a mentor

Access key services such as certificate re-issue or requesting transcripts

Get cutting-edge business insights and access to Henley thought leaders
Find other alumni and be the first to hear about new opportunities.
Sign Up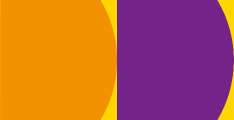 Henley Africa Alumni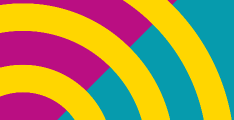 Henley Business School - post-experience
Get your Henley souvenir
Henley branded merchandise is available for purchase on request. This includes cups, t-shirts, hoodies, bags, etc.
Get in touch with the Concierge at reception@henleysa.ac.za to find out what is on offer and in stock.
Alumni student discount
As an alum you can receive a discount of up to 15% on your next Henley learning experience if you enrol within 12 months of your graduation. Thereafter you qualify for a 10% discount on all academic programmes if you enrol beyond 12 months of your first graduation. Get in touch with the Admissions Team at admissions@henleysa.ac.za to find out how to take advantage of this exclusive offer.
Help a deserving student graduate
At Henley our students are real people in a real world where life happens. The Henley Alumni Pay-It-Forward Fund was set up to assist our students who have completed their course work or dissertations but cannot afford to pay their final fees to graduate. Students receiving the funds commit to a personal accountability to in turn pay it forward to future students in need.
How can you help?
Support education development by becoming a regular donor via monthly debit order or by making a once-off donation. These payments may receive a section 18A tax receipt for tax exemption as MBAid is a PBO with section 18a approval. Contact alumni@henleysa.ac.za before donating to secure your tax receipt.
Payments can be made into the following account:
Account: MBAid
Account number: 242604358
Account type: Current Branch: Fourways
Crossing Branch code: 009953
Branch code (electronic payments): 051001
SWIFT address: SBZA ZA JJ
Join your local alumni chapter
Our alumni community is supported by a dedicated group of alumni volunteers who lead our local chapters. All alumni are warmly encouraged to engage with a group close to them. Joining a group brings you into contact with an active group of Henley alumni from across many years and courses.
JHB
Join Group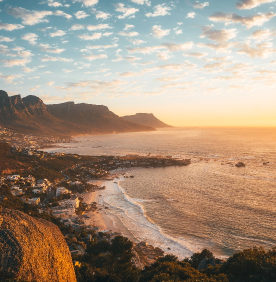 CT
Join Group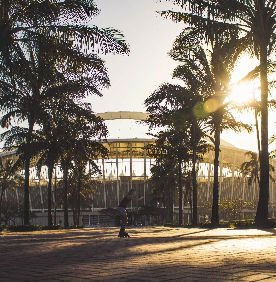 DBN
Join Group
Upcoming events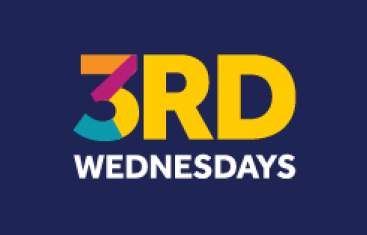 ALUMNI NETWORKING
● JHB CAMPUS
3rd Wednesdays Alumni networking
RSVP HERE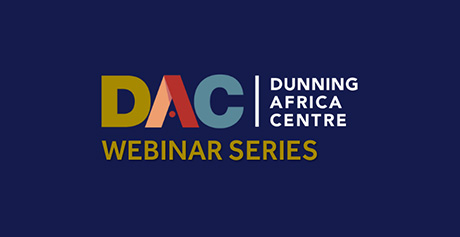 THOUGHT LEADERSHIP
● VIRTUAL
DAC Webinar
Date: TBA
Time: 17h30 - 19h00
Location: Online via Zoom
Cost: Free
RSVP HERE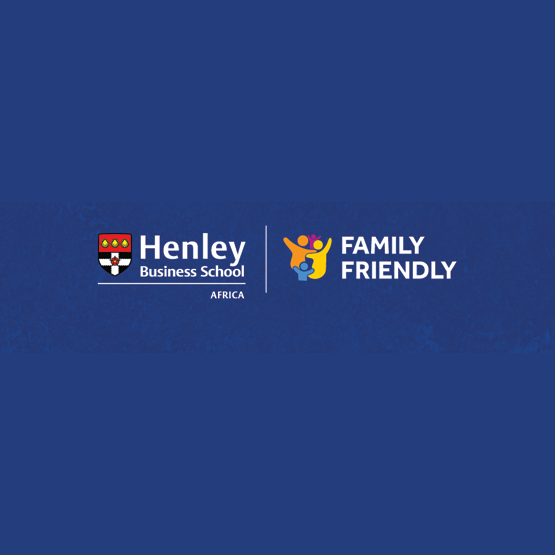 FAMILY-FRIENDLY
Location: Henley Africa JHB Campus
Cost: Free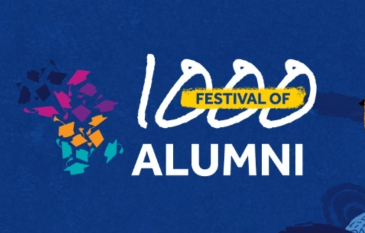 ALUMNI CELEBRATION
● JHB CAMPUS
Festival of 1000 Alumni
Date: TBA
Location: Henley Africa JHB Campus
Cost: Free
Meet your alumni chapter team