ABOUT HENLEY BUSINESS SCHOOL
The Henley difference
Henley Business School is a leading global business school with campuses in Africa, Europe, Asia, and the UK. Our 75 years of expertise in global leadership development and our unique focus on management practice creates leaders who get things done and get results.
Henley Africa has been rated by corporates for five years running as the #1 MBA business school in South Africa (PMR.africa 2018-2022) and is also the highest ranked business school in southern Africa for executive education (FT 2022).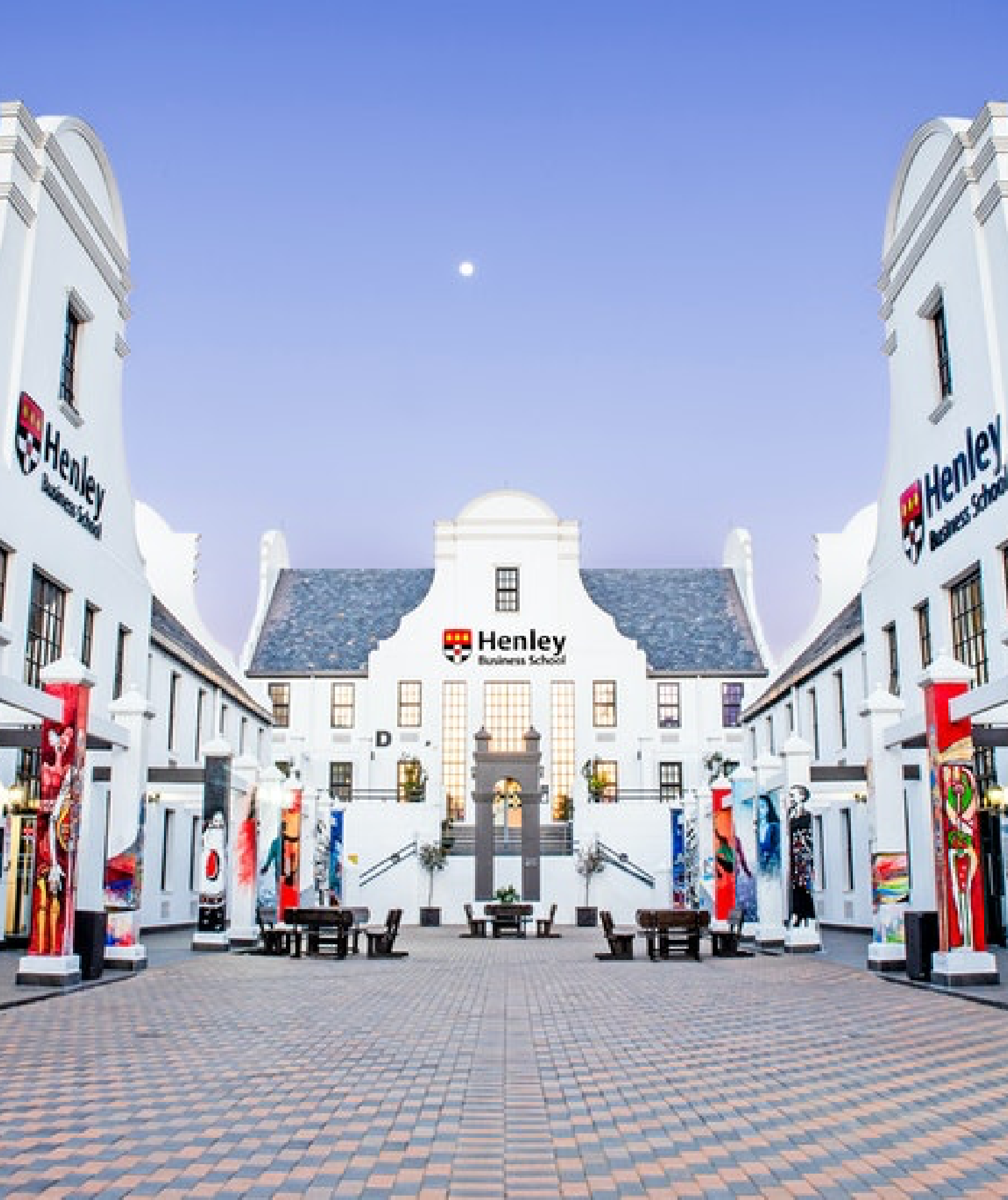 Meet the Dean
Partnerships
Our management practice programmes aim to fill the general management capability gap in African organisations so that businesses can grow sustainably, entrepreneurs can flourish and innovate, jobs can be created, and economies can grow.
We offer a full learning pathway of accredited programmes from (NQF level 5) to the MBA (NQF level 9). All our programmes, except the MBA, can also be customised for organisations wanting specific outcomes for their employees, suppliers, members, and partners.
We are proud to be quadruple-accredited
We are accredited by the leading UK, European, US and African quality assurance bodies: AMBA, EQUIS, AACSB and AABS.
We work with some of the continent's leading organisations to develop their people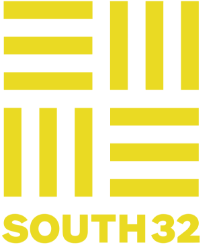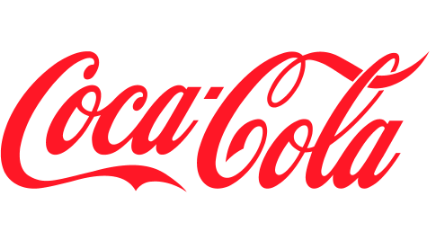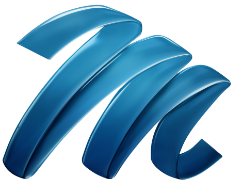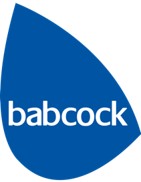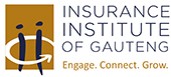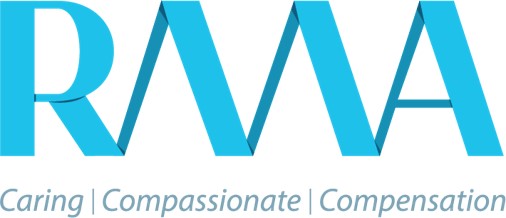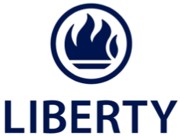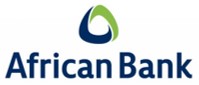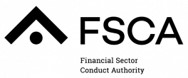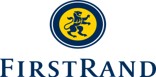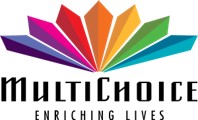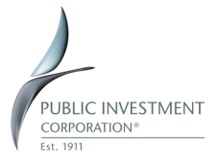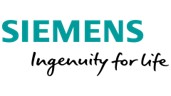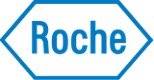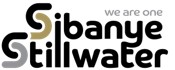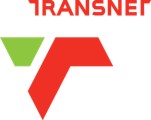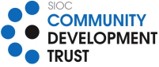 International. Flexible. Family-friendly.
Our caring, challenging, whole-person learning approach creates bold thinkers, authentic leaders and remarkable African entrepreneurs who take others with them as they rise.
We believe that the student and their continued development is central to what we do, that character and integrity are as important as capability, that wealth creation is important for society as a whole, not just for individuals, that building management and leadership capability builds both wealth and the welfare of society.
Our compass is
Africa
At Henley Africa we have a long-term commitment to building a beautiful, green and prosperous future for this continent. By joining Henley, you are joining a movement to build Africa. We'll give you the ability to see business differently and the impetus to build businesses that make a difference.
Our knowledge base is global but our research and expertise is tapped into international and African business. We are motivated to deliver with authority and energy on Africa's progress; with Africans, for Africans, and based on ever-improving standards.
Committed to transformation
In accordance with the revised Broad-Based Black Economic Empowerment (B-BBEE) Codes of Good Practice, Henley Business School – Africa continuously strives to achieve the goals of the Act and Codes. Henley Business School – Africa is a Level 2 B-BBEE organization.
#CorporateActivism
At Henley Africa we are passionate that business leaders have a role to play in helping to keep society as a whole, on the straight and narrow. We believe that corporate and organisational leaders can be activists to stand against the influences of state capture and corruption to ensure that South Africa grows in such a way as to lift our people out of poverty and give all real opportunities. Our student are encouraged to balance the short- and long-term interests of their shareholders against the moral imperative.