John Madejski Centre for Reputation
Africa
Understanding how reputation and relationships drive success.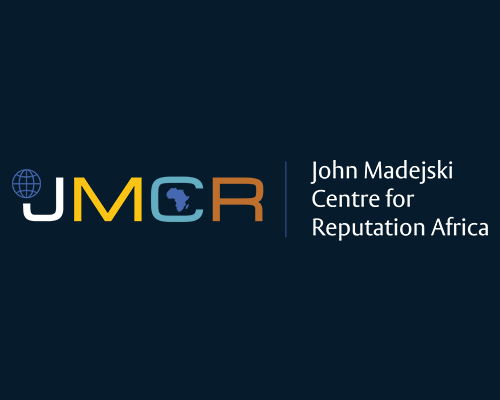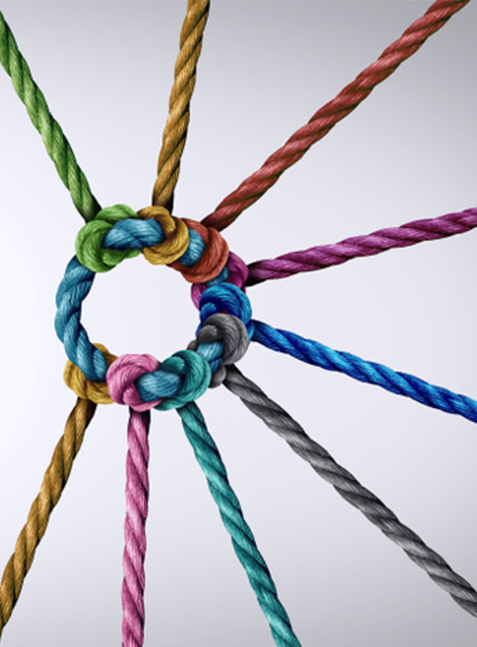 WHO WE ARE
Established in 2023, the John Madejski Centre for Reputation Africa is a sister to the centre of the same name in the UK. Our focus is on understanding and building reputation and relationships in African businesses in order to drive sustainability and societal impact.
John Madejski Centre for Reputation (JMCR) UK
Our sister centre in the UK was founded in 2000 as the first dedicated academic research centre in the field of reputation and relationships.
ACTIVE RESEARCH
We believe that healthy relationships are the foundation of flourishing organisations and communities. Our research is interdisciplinary and we collaborate with other researchers and practitioners from around Africa and globally: The following research projects are currently active:
1. Attainment of organisational strategy through stakeholder engagement: A South African case study
Prof Kevin Money and Prof Carola Hillenbrand in collaboration with Dr Gené van Heerden and Henley adjunct faculty, Ms Davina Zibi, have completed a case study and teaching note on traditional leaders who are often not acknowledged or given due recognition in terms of their constitutional and statutory duties in the mainstream economy. This results in them struggling to fulfil their mandates. A short film has also been produced to accompany the case.
2. Lessons for best practice in government communications
Prof Kevin Money is collaborating with Dr Van Heerden on a project focusing on communication and stakeholder models guiding communication in the civil service. Funding is in place for the UK and SA components of the project. Thirty in-depth interviews will be undertaken with civil service employees in the respective communication departments in the UK and SA. The outcome of these collaborations will be a range of thought leadership pieces, including white papers, case studies, reports, and journal articles.
3. Reputation, relationship marketing, and customer engagement in South African retail banking
HBS Africa's Prof Danie Petzer is collaborating with Prof Mornay Roberts-Lombard from the University of Johannesburg on a research project on reputation, relationship marketing, and retail banking. The study is quantitative in nature and focuses on reputation, key relationship marketing constructs, and their effect on customer engagement in retail banking.
4. Adoption and practice of environmental, social, and corporate governance factors amongst South African listed companies: A board perspective
A collaboration between HBS Africa, Risk Insights, and Dr Filipe Morais, the governance programme director on environmental, social, and corporate governance (ESG) at HBS UK, this project is evaluating the adoption and practice of ESG factors amongst South African businesses. Risk Insights is a professional data science company, which has created an ESG rating tool and has many connections with companies on the South African stock market and beyond. Other participants include: Dr Abuobyda Shabat, the head of the Risk Insights' Data Lab, and Dr Melani Prinsloo, Ms Shamima Vawda, and Dr Henriette Malherbe from HBS Africa.
Meet your alumni chapter team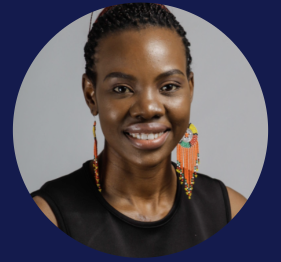 Melody Xaba
Director & Co-Founder of My Future Work
Melody is a Director & Co-Founder of My Future Work, a Learning & Development agency specialising in creating digital upskilling/reskilling solutions for the workforce. She serves in the MICT-SETA 4IR Committee, advising in the labour cohort. She was named Mail & Guardian Young 200 in 2019; won a Veuve Cliquot Elle Boss Award in 2018 and awarded the Henley Business School Johnny Clegg MBA Scholarship in 2018. Melody is also a professional speaker, advocating for the digital skills development of the African workforce, to positively impact our economy and improve the living conditions of our citizens.
Connect with Melody
We are accredited by the leading UK, European, US and African accrediting bodies: