Henley Centre
for Leadership Africa
Developing and sustaining positive and optimistic leadership in Africa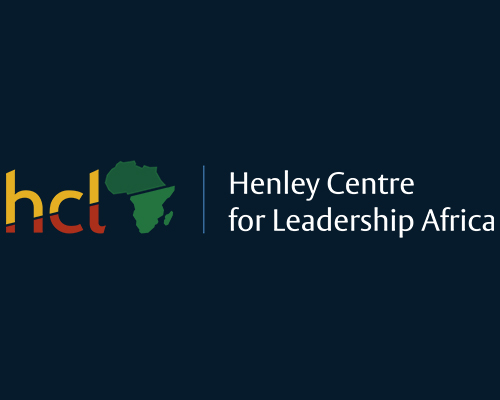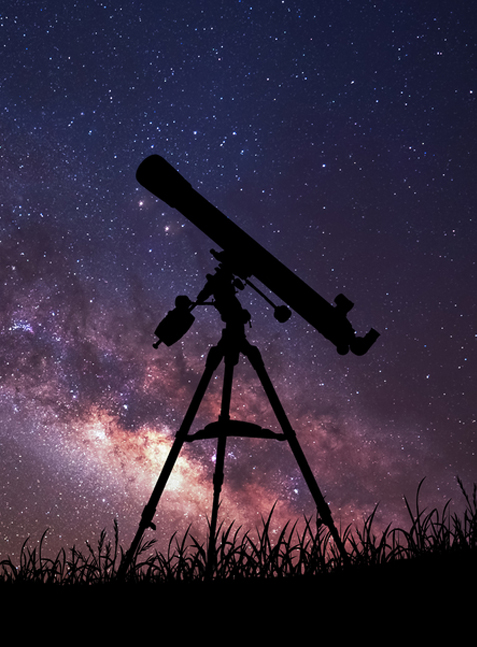 WHO WE ARE
Established in 2023, the Henley Centre for Leadership Africa is a sister centre of the Henley Centre for Leadership and is focused on recognising, developing, transforming, and sustaining positive and optimistic leadership in Africa. Both centres honour and advance Henley Business School's strong heritage and reputation as a pioneer in the thinking and practice of leadership and its development.
Henley Centre for Leadership UK
Our sister centre in the UK was founded in 2013 and is a community of scholars and leaders striving to tackle challenging leadership issues, transform leadership and create positive change in organisations, communities and society. It is committed to enhancing the study and practice of leadership by developing leaders, engaging in knowledge exchange and co-creating future-focused strategies.
ACTIVE RESEARCH
We work in collaboration with researchers from around the globe to advance African knowledge on leadership. The following research projects are currently active:
1. The attributes and energy dynamics of hopeful, healthy, performing senior management teams over time, and their impact on individuals and society in an African leadership context
This collaborative research project focuses on African leadership optimism. The focus is on developing case studies related to African optimism linked to the future of leadership. Through appreciative inquiry, the success stories of African leaders are researched and reported. The partnership could also see the joint supervision of doctoral students.
Research Team
Prof Bernd Vogel,

is the project lead who scoped the project and gained ethical clearance.

Mr Brian Mhlanga

, an HBS Africa adjunct faculty who holds two master's degrees in leadership and is well connected with industry, is the team's researcher and interviewer and will conduct the initial analysis.

Dr Janet Brumme

from HBS Africa has joined the team as the lead researcher.

Prof Anneloes Raes

from IESE Business School (Spain) has joined the project as a collaborator.

Ms Vickey de Villiers,

a Henley researcher, is assisting the team with compiling the database and setting up interviews

.
2. Impact of situational leadership on project outcome in times of crisis
At its heart, the focus of this initiative, spearheaded by the Latin American Council of Management Schools (CLADEA) and HBS Africa, is to contribute to high quality thought leadership in project management from a regional or continental perspective that will be presented at leading project management conferences and published in leading project management journals, especially those associated with CLADEA.
Research team
Mr Malcolm Ferguson,

HBS Africa




Dr Melani Prinsloo,

HBS Africa

Ms Tshidi Machaba,

HBS Africa

Prof Pedro Ribeiro,

the associate professor at the Department of Information Systems at the University of Minho (Portugal), is the European partner on this research project.
3. Adoption and practice of environmental, social, and corporate governance factors amongst South African listed companies: A board perspective
A collaboration between HBS Africa, Risk Insights, and Dr Filipe Morais, the governance programme director on environmental, social, and corporate governance (ESG) at HBS UK, this project is evaluating the adoption and practice of ESG factors amongst South African businesses. Risk Insights is a professional data science company, which has created an ESG rating tool and has many connections with companies on the South African stock market and beyond. Other participants include: Dr Abuobyda Shabat, the head of the Risk Insights' Data Lab, and Dr Melani Prinsloo, Ms Shamima Vawda, and Dr Henriette Malherbe from HBS Africa.
Meet your alumni chapter team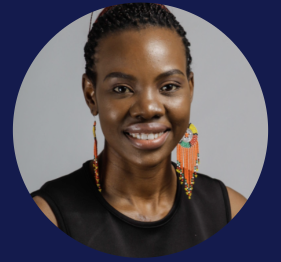 Melody Xaba
Director & Co-Founder of My Future Work
Melody is a Director & Co-Founder of My Future Work, a Learning & Development agency specialising in creating digital upskilling/reskilling solutions for the workforce. She serves in the MICT-SETA 4IR Committee, advising in the labour cohort. She was named Mail & Guardian Young 200 in 2019; won a Veuve Cliquot Elle Boss Award in 2018 and awarded the Henley Business School Johnny Clegg MBA Scholarship in 2018. Melody is also a professional speaker, advocating for the digital skills development of the African workforce, to positively impact our economy and improve the living conditions of our citizens.
Connect with Melody
We are accredited by the leading UK, European, US and African accrediting bodies: