Henley Explore: Immersive cases and experiences

Virtual Reality (VR) to drive African business learning.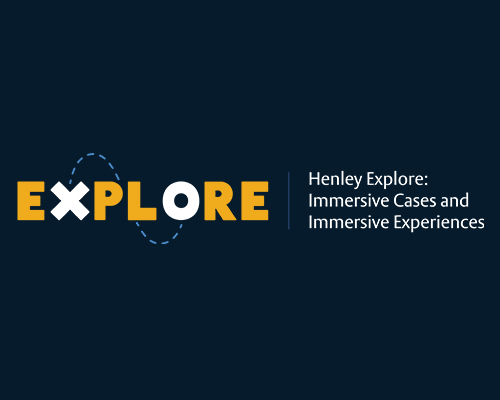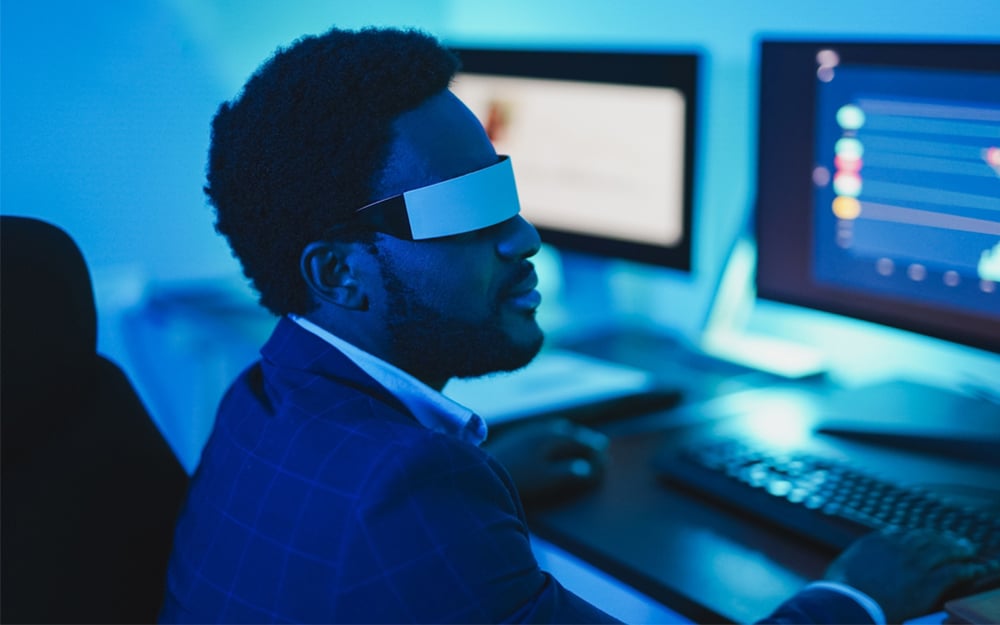 WHO WE ARE
We are a pioneering research centre at Henley Business School Africa that is developing case studies accompanied by Virtual Reality (VR) films that provide our delegates with an immersive experience within an African context.
ACTIVE RESEARCH
Immersive learning in business schools
Prof Danie Petzer and Ms Louise Claassen from HBS Africa are collaborating on a research project to investigate the immersive learning modes of delivery (including physical local and international immersions and immersive technologies) and exploring what immersive learning looks like in a business school. The study is also investigating the impact of immersive learning experience on business school students, and how the adoption of immersive learning in business schools is facilitated. The project involves both desk research and in-depth interviews with learners, facilitators, and a range of different stakeholders.

Virtual reality films and accompanying cases
Three VR films, under the auspices of Ms Louise Claassen, have already been produced and seven case studies have been written to accompany the VR films. The titles of the seven completed cases are:
Ofgen: eyeing growth in Africa's sustainable energy sector

Serena Hotels: deliberating the use of solar at Kenya's Amboseli Serena Safari Lodge

Sultan Green: data-driven conservation agriculture in Africa

Agtech in Africa: digital solutions to empower small-scale farmers

Gikomba Market: adapt or die, or something in between

Gikomba Market: a vendor's dilemma

Gikomba Market: the life cycle of a shoe
A fourth film featuring Transnet has been completed and three case studies titled 'Transnet Container Corridor: Affecting a modal shift from road to rail', 'Transnet Container Corridor: Embracing the power of 4IR thinking, tools and technology' and 'Transnet Container Corridor: The role of cross-silo leadership in driving competitiveness' are being written to accompany it. This will provide our students with unique immersive learning experiences across the continent, without stepping out of the classroom. Adjunct faculty have been contracted to write the teaching notes accompanying the case studies.
A contract has been negotiated with The Case Centre to distribute Henley case studies internationally.
Meet your alumni chapter team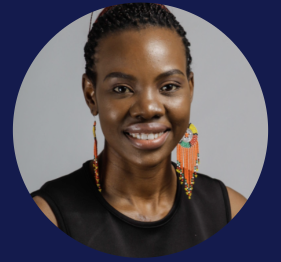 Melody Xaba
Director & Co-Founder of My Future Work
Melody is a Director & Co-Founder of My Future Work, a Learning & Development agency specialising in creating digital upskilling/reskilling solutions for the workforce. She serves in the MICT-SETA 4IR Committee, advising in the labour cohort. She was named Mail & Guardian Young 200 in 2019; won a Veuve Cliquot Elle Boss Award in 2018 and awarded the Henley Business School Johnny Clegg MBA Scholarship in 2018. Melody is also a professional speaker, advocating for the digital skills development of the African workforce, to positively impact our economy and improve the living conditions of our citizens.
Connect with Melody
We are accredited by the leading UK, European, US and African accrediting bodies: