Apply for credit
Finance your studies
Finances are a factor in your decision, but they shouldn't stop you from investing in yourself and your future. We have the following options available to ensure your financial situation doesn't get in the way of your goals and dreams.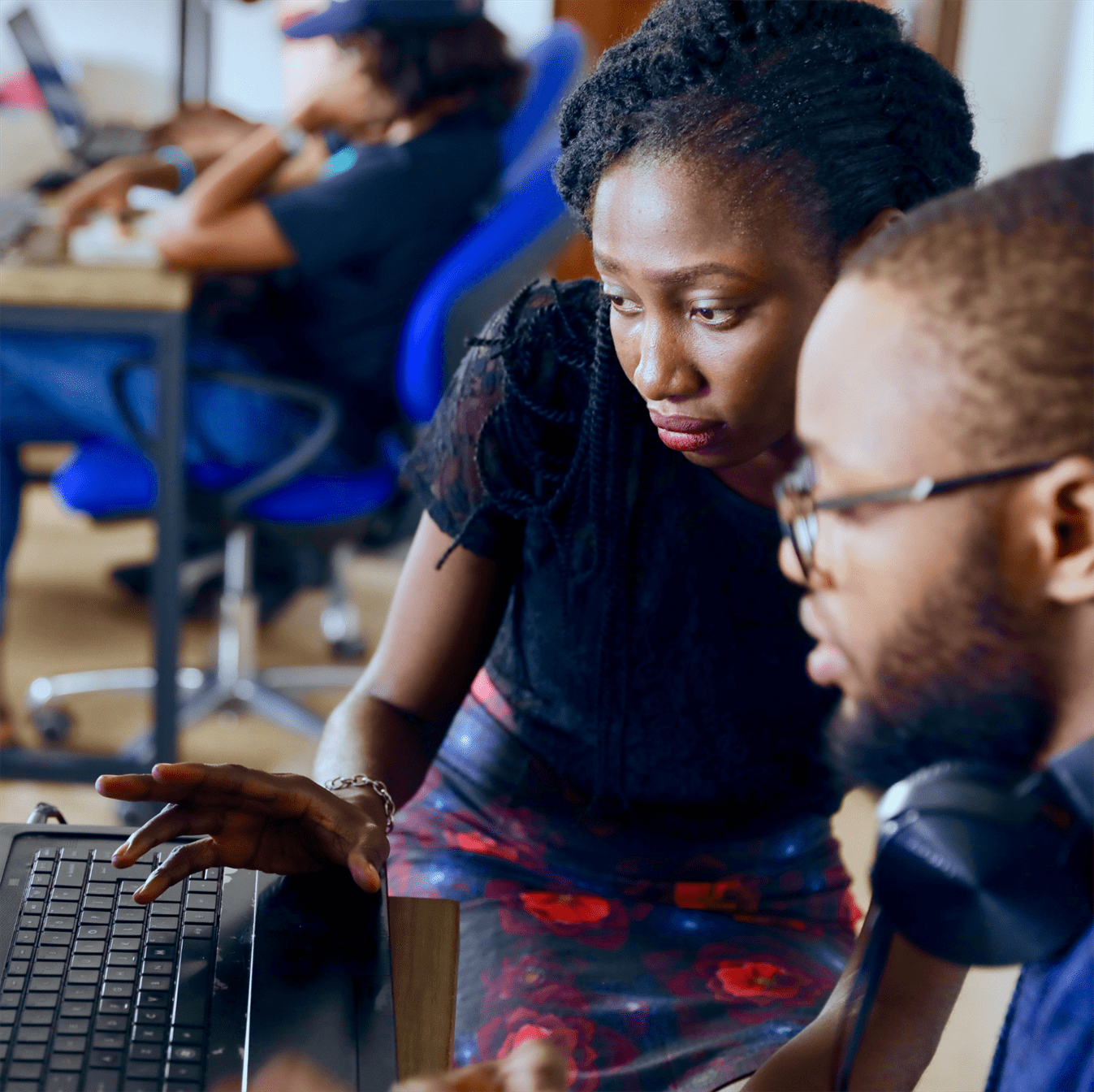 Apply for credit
Apply for credit with our partner banks and enjoy discounted interest rates. This is subject to your credit risk assessment and affordability.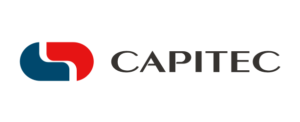 Capitec
Henley has partnered with Capitec to help you easily apply for credit at a discounted interest rate for your educational needs.
Apply now in a few easy steps for up to R250 000 over 84 months and get your offer within minutes. You can also enjoy a discounted interest rate from 9% and an extended-term to suit your education needs.
How it works:
Apply now

with Capitec to see what you can get.


Upon acceptance onto a programme you'll receive an invoice from Henley Business School – Africa that you email to Capitec.

Note: For loan approvals less than the full programme fee, please request a separate invoice from Henley for the approved loan amount. The invoice must not be older than 30 days. For any queries related to your Henley invoice, please email Malesela Matlatle on MaleselaM@Henleysa.ac.za


Capitec pays Henley directly on your behalf.


You pay the education loan repayments to Capitec on the agreed terms and conditions.
To apply for credit, the applicant (you or your parent/s, guardian or sponsor applying on your behalf) must be permanently employed.
Have queries? Read Capitec's FAQ's or call them on 0860 8888 40, Monday to Friday, 8am – 6pm and Saturday 8am – 1pm.
Initiation, service fees and T&Cs apply. Capitec Bank is an authorised financial services provider (FSP46669) and registered credit provider (NCRCP13).
APPLY NOW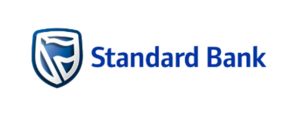 Standard Bank
If you are a Standard Bank client, we invite you to call or email Kreeson Nadar to discuss your study loan needs.
Standard Bank guarantees the rates will be less than the normal student loan rate. There is also the option of a payment plan up to 60 months (5 years), with the choice of either a Straightforward Payment Plan or a Revolving Credit Plan.
Further, if you open your account with Standard Bank, there is a possibility of being offered Prime.
Contact information:
Kreeson Nadar
kreeson.nadar@standardbank.co.za
071 354 6015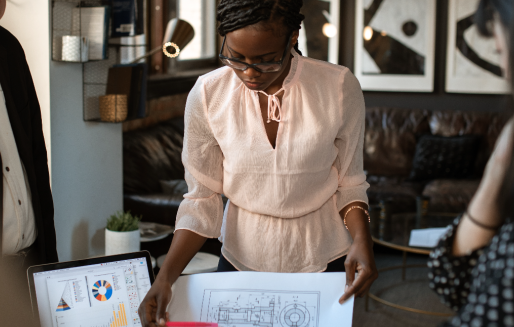 Company Sponsorships
Your employer may sponsor some or all of your tuition fees.

Write to Yusuf Essack, Henley programme consultant, at yusufe@henleysa.ac.za and he will help you build a case on how to get your company to sponsor your studies.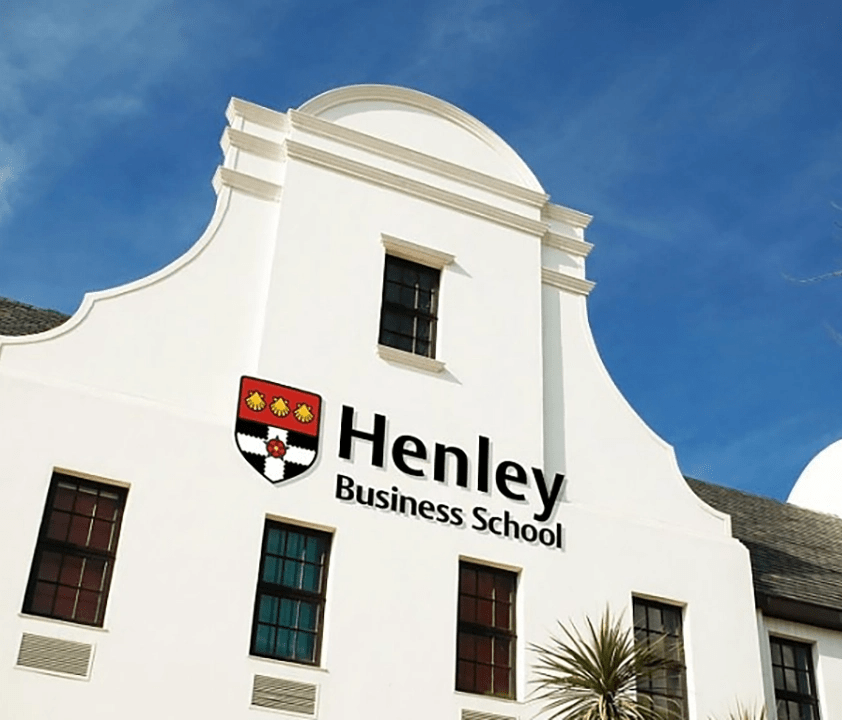 Structure a payment plan
Self-funding students can connect with Cecilia Sonjica at cecilias@henleysa.ac.za to discuss a payment plan.

Contact information:
Cecilia Sonjica
cecilias@henleysa.ac.za