Apply for credit
Finance your studies
Finances are a factor in your decision, but they shouldn't stop you from investing in yourself and your future. We have the following options available to ensure your financial situation doesn't get in the way of your goals and dreams.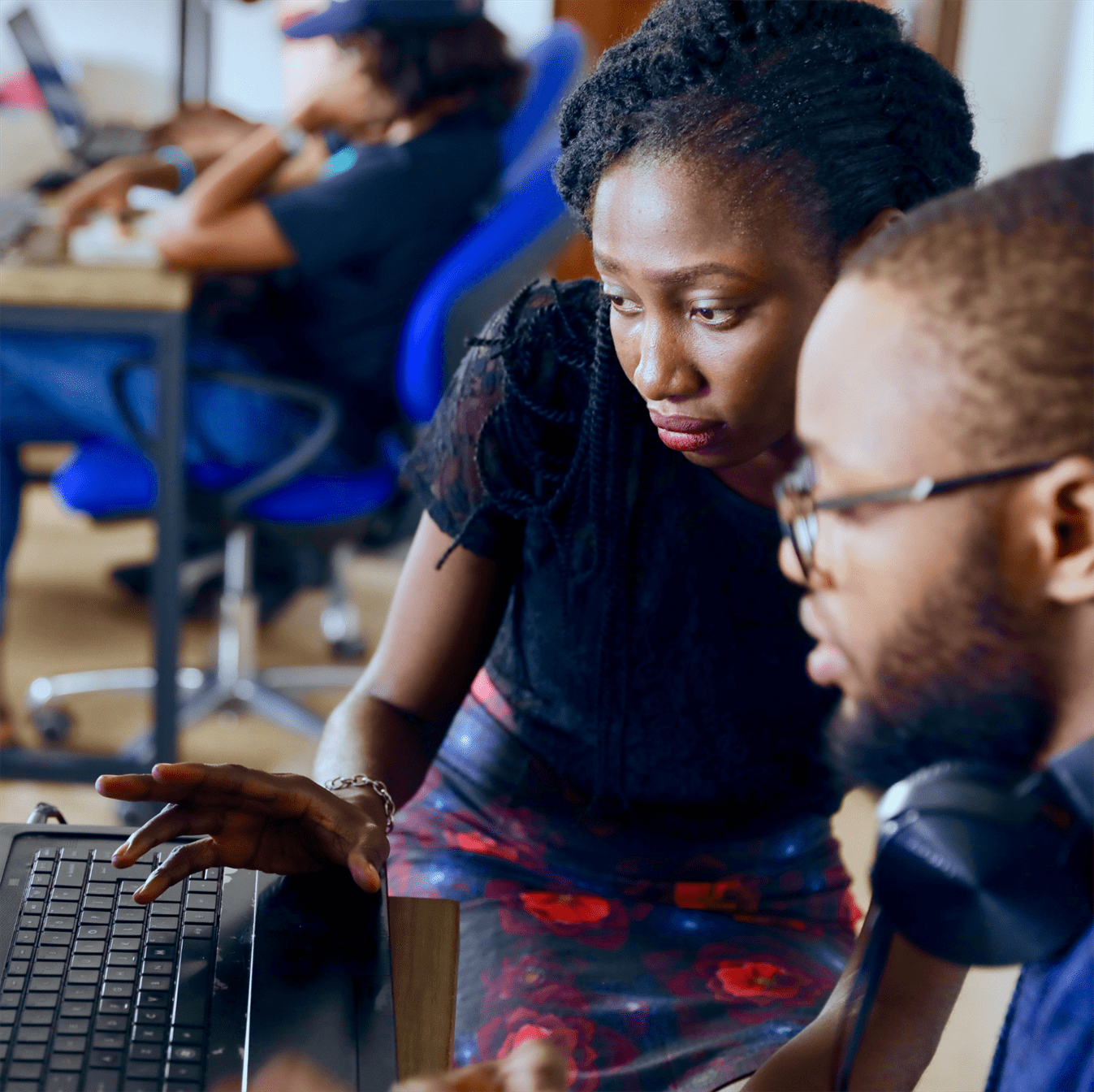 Apply for credit
Apply for credit with our partner banks and enjoy discounted interest rates. This is subject to your credit risk assessment and affordability.

Capitec
Unlock your potential with Capitec Education Finance.
Fund your future with an education term loan from Capitec Education Finance! You could get up to R500 000 at a discounted fixed interest rate of up to 84 months to pay.

See if you qualify and get a free estimate in 3 easy steps, or apply online today.

Why use Capitec Education Finance?
• Lower monthly payments to fit your budget
• Apply online or in-branch – the choice is yours
• We pay the educational institution directly so you don't have to worry about it
How it works:
Get an estimate to see if you qualify and what you could get

If you qualify, we'll contact you to finalise your application

Once your application is approved, we'll pay the educational institution for you

You repay the credit to us with a monthly debit order
How do I apply?
You can scan the QR code below, apply online and get a reply in 5 minutes, or email us at info@capiteceducationfinance.co.za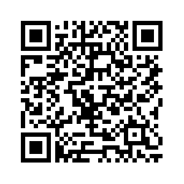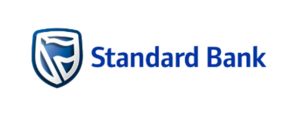 Standard Bank
If you are a Standard Bank client, we invite you to call or email Kreeson Nadar to discuss your study loan needs.
Standard Bank guarantees the rates will be less than the normal student loan rate. There is also the option of a payment plan up to 60 months (5 years), with the choice of either a Straightforward Payment Plan or a Revolving Credit Plan.
Further, if you open your account with Standard Bank, there is a possibility of being offered Prime.
Contact information:
Kreeson Nadar
kreeson.nadar@standardbank.co.za
071 354 6015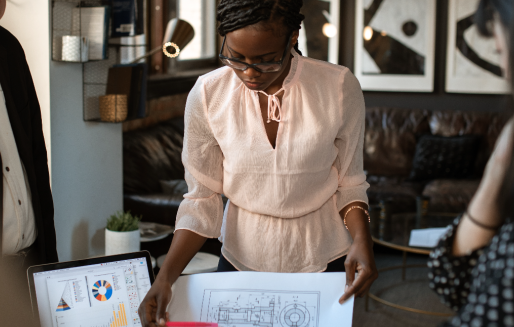 Company Sponsorships
Your employer may sponsor some or all of your tuition fees.

Write to Yusuf Essack, Henley programme consultant, at yusufe@henleysa.ac.za and he will help you build a case on how to get your company to sponsor your studies.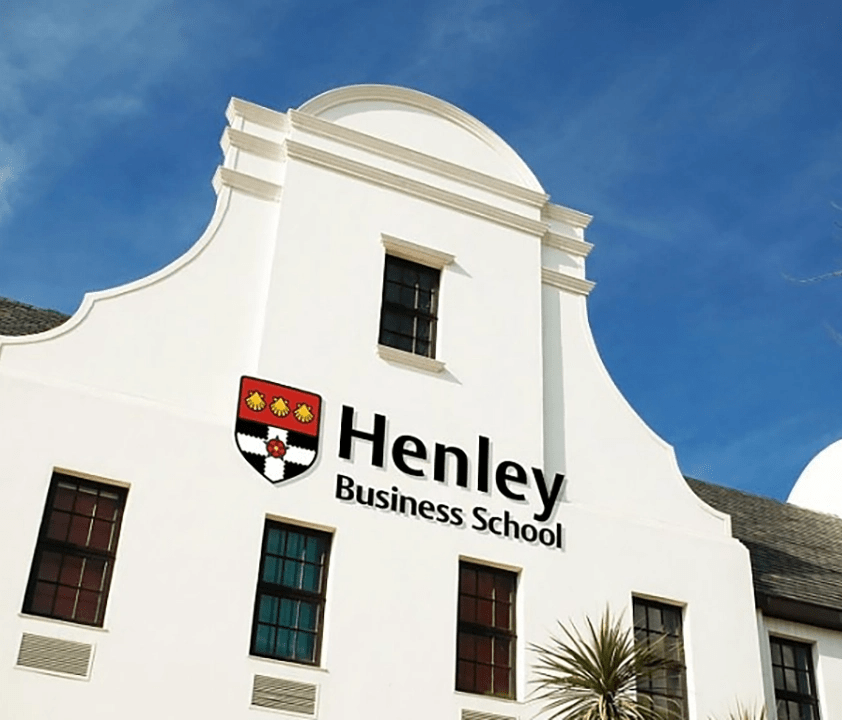 Structure a payment plan
Self-funding students can connect with Malesela Matlatle at maleselam@henleysa.ac.za to discuss a payment plan.

Contact information:
Malesela Matlatle
Maleselam@henleysa.ac.za