DUNNING
AFRICA CENTRE
The DAC isn't a place, it's a continent-wide conversation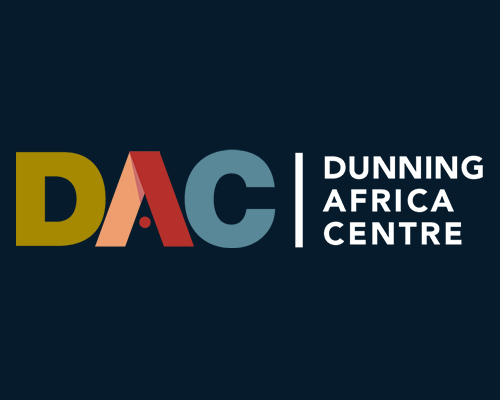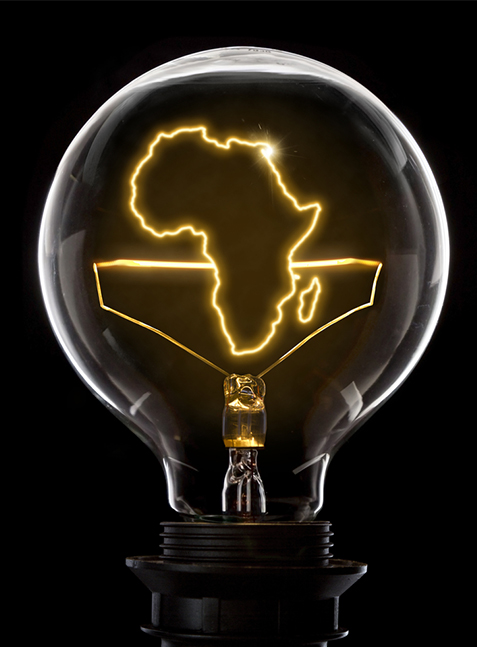 WHO WE ARE
Established in 2021, the Dunning Africa Centre seeks to act as a 'virtual hub' to promote collaboration between research institutions, universities, and businesses to study the impact of globalisation and international business. We connect researchers outside the continent interested in engaging with Africa-based actors. It is a sister centre to the John H Dunning Centre in the UK.
John H Dunning Centre UK
Research in this UK centre straddles the fields of international business, strategic management, innovation, development, and human resource management, and balances the necessity of a deep theoretical grounding with the added value of a strong applied focus. With its network of partners, it addresses both management- and policy-related real-world challenges, working with firms, NGOs, and international organisations.
The centre was renamed in honour of the late Professor John H Dunning. Internationally-renowned members of the centre include Professor Mark Casson, Professor Rajneesh Narula, Professor Alain Verbeke and Prof Chris Brewster.


Members of the Dunning Centre

Please feel free to click here to explore the members of the Dunning Africa Centre along with the faculty members from the International Business and Strategy department.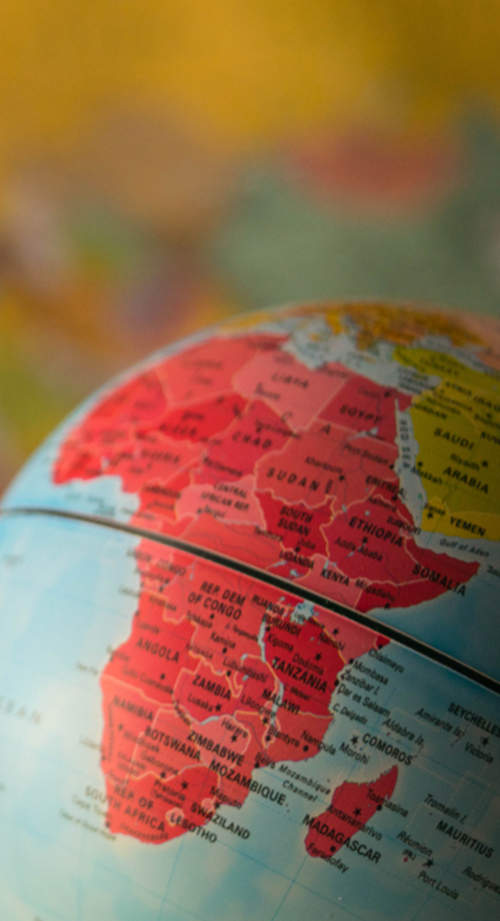 WHAT REALLY MATTERS FOR AFRICAN BUSINESS?
Under the auspices of Professor Rajneesh Narula, the DAC webinar series seeks to reposition African business as a significant and dynamic global player. This monthly conversation is structured to enable Africa's top business minds and global experts to debate and discuss contemporary issues affecting African business. More than this, it allows you to join in the conversation. An essential element of the DAC webinar is that business people from across Africa can offer their unique insights and perspectives. Every voice counts.
We ask the right questions
Our distinguished panelists and hosts are drawn from across Africa and work in business, academia and government. Together with webinar participants, we will drive enquiry into the impact of globalisation on international business from an African perspective.
It is time for Africa to reclaim its identity and make authentic, assertive inroads into the global business market. Africans do business like no one else. We have a unique outlook and hard-won experience in one of the most challenging and complex business environments on the planet.
Our topics have been sourced from African business people across the continent, and cover the pressing questions facing African businesses today.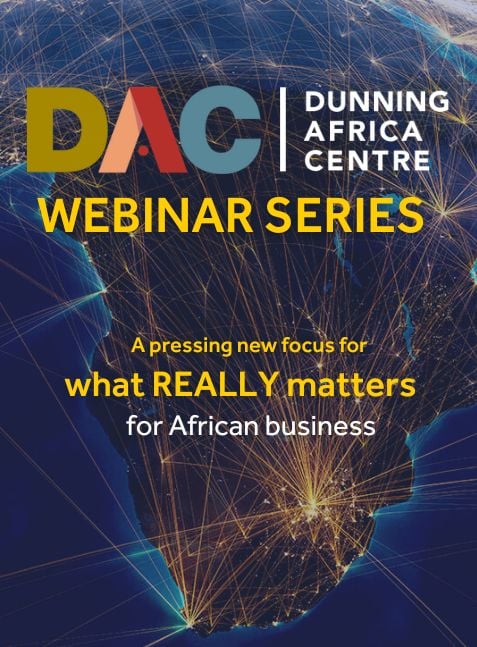 Upcoming webinar:
Don't miss our upcoming webinar – the latest in our series focusing on what really matters for African business.
TOPIC: Can the African Continental Free Trade Area (AfCFTA) deliver the common African market?
Date: 07 December 2023
Time: 17:30 - 19:00 SAST (GMT+2/ EST+7)
Cost: Free
Location: Online via Zoom
Borderless Africa:
A sceptics guide to the African Continental Free Trade Area
African Marginalisation:
Mobilising to Mainstream the African Continent
The untapped potential of Africa's creative industries
How will the African Continental Free Trade Area affect investment flows to Africa?
Fintech in Africa: Opportunities & Challenges
ESG strategic integration: challenges and opportunities for South Africa
Learning from Ghana's economic crisis
What lessons can African businesses learn from Nigeria's challenging history?
What are the challenges and opportunities to achieving universal healthcare in Africa?
The role of business leaders in meeting basic needs in Africa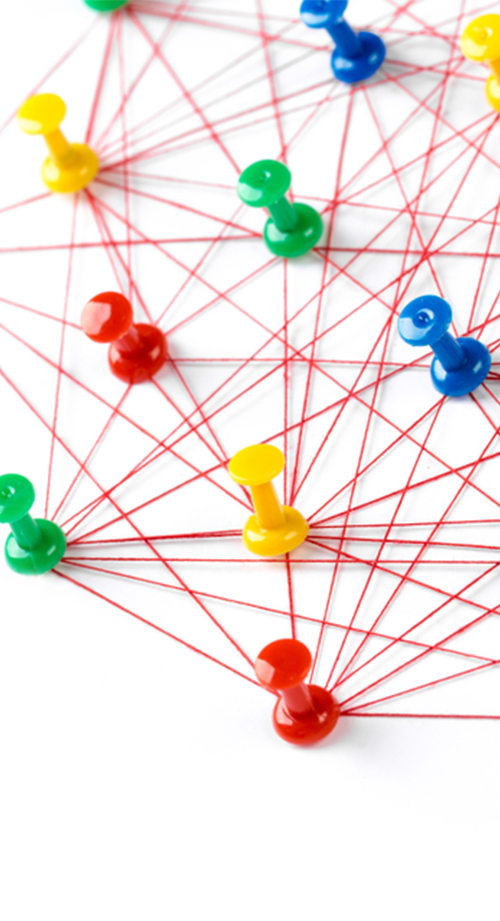 OTHER RESEARCH
Our research focus spans the following areas:
The strategies of multinational enterprises

Globalisation and international business regulation

International human resource management

The globalisation of technology and innovation and multinational enterprises

Economic development
Apart from undertaking research projects and offering international business education, HBS Africa has funded the appointment of the first DAC fellow. In addition, PhD students will be jointly supervised by academics affiliated to both HBS Africa and Henley UK. Associate members for the sister centre have been appointed from across Africa. Active research projects include:
1. Fostering exporter-buyer relationships for sustainable export performance in the South African agricultural industry
Professor Danie Petzer from HBS Africa, Prof Marianne Matthee from the University of Pretoria's Gordon Institute of Business Science (GIBS), and Dr Stefanie Kühn from Stellenbosch University are collaborating on a research project focusing on sustainable export performance in the South African agricultural industry. Ms Vickey de Villiers has been appointed as the researcher.
2. Enhancing food and nutrition security in South Africa
HBS Africa and Dr Andrew Ainslie from the Department of International Development at the University of Reading are collaborating on a research project that centres on enhancing food and nutrition security in Africa. This project is based on one of the key recommendations for future research of the discussion paper, Agricultural and urban land in South Africa, that Dr Ainslie co-authored in 2019. A research project focusing on food and nutrition security in Africa will form the core of the collaboration, producing thought leadership pieces, such as webinars, white papers, conference papers, and journal articles.
See all Henley Africa research publications
Meet your alumni chapter team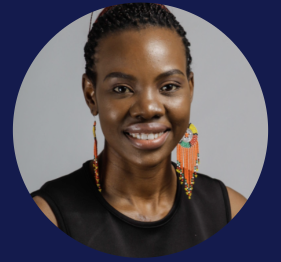 Melody Xaba
Director & Co-Founder of My Future Work
Melody is a Director & Co-Founder of My Future Work, a Learning & Development agency specialising in creating digital upskilling/reskilling solutions for the workforce. She serves in the MICT-SETA 4IR Committee, advising in the labour cohort. She was named Mail & Guardian Young 200 in 2019; won a Veuve Cliquot Elle Boss Award in 2018 and awarded the Henley Business School Johnny Clegg MBA Scholarship in 2018. Melody is also a professional speaker, advocating for the digital skills development of the African workforce, to positively impact our economy and improve the living conditions of our citizens.
Connect with Melody
We are accredited by the leading UK, European, US and African accrediting bodies: