The Henley Executive MBA
South Africa
Overcome complex problems. Lead skilled teams. Build business and personal success with a globally recognised, quadruple accredited, international MBA. Unique in Africa, our MBA will open the world to you.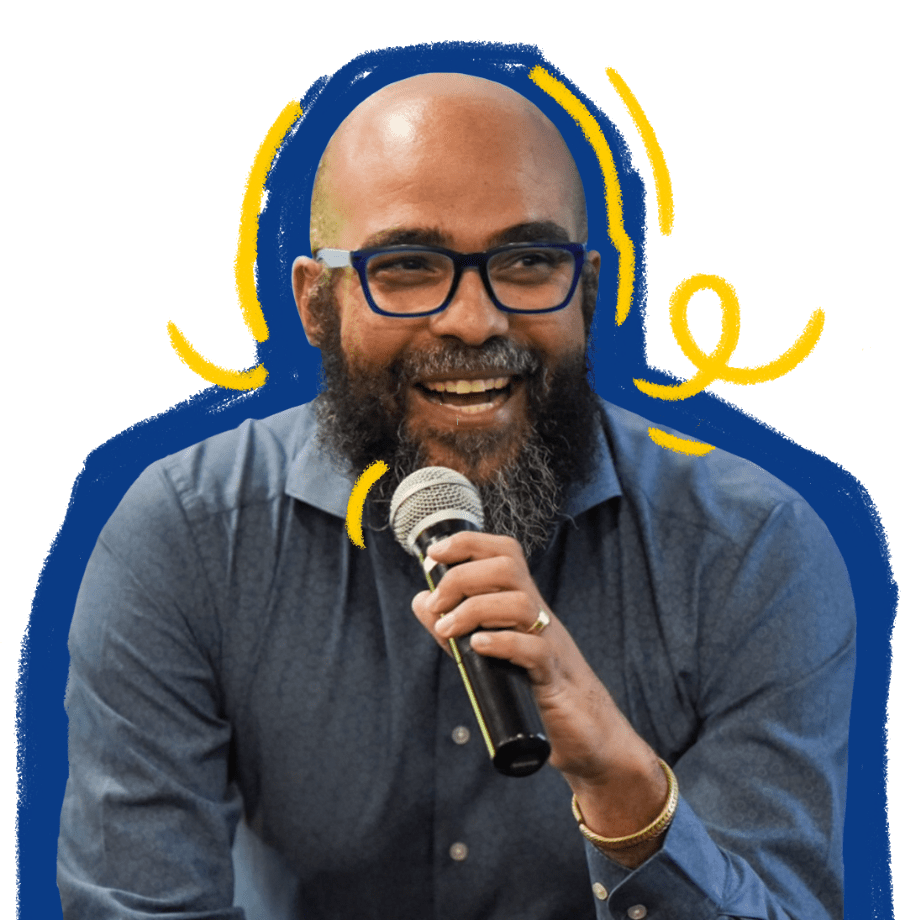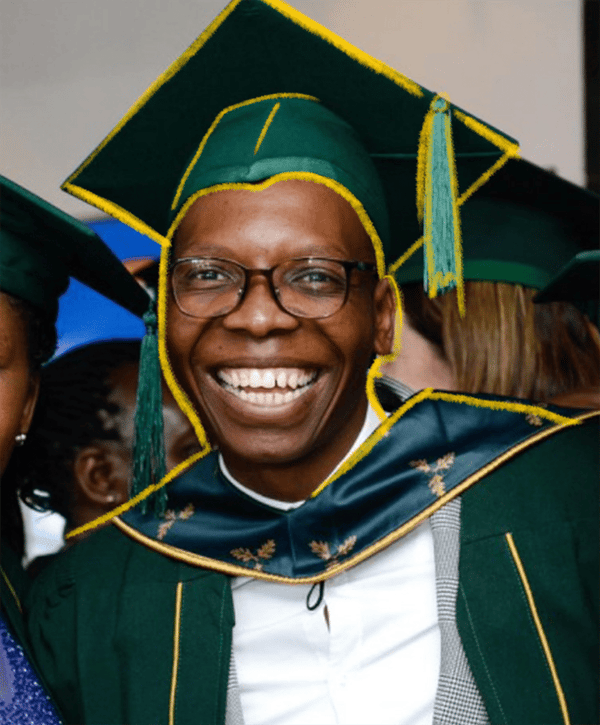 Where we rise
Henley's flagship international MBA is flexible around families, demanding, and provocative. Our students tell us it's life-changing. Our whole-person, challenging approach creates bold thinkers, authentic leaders and remarkable African entrepreneurs who take others with them as they rise. This degree is for experienced practising managers, most of whom already have nine or more years of managerial experience. It is designed to develop your mind, elevate your attitude, and leave you with a set of rich living practices to extend your leadership impact.
Key Programme Outcomes
This is a challenging degree, but you'll be enormously glad you took it on. Here are some of the things our graduates tell us they loved about the Henley MBA:
You'll have the opportunity to meet and work with incredibly bright and creative minds – including your fellow students and our international faculty.
You'll get to grapple with real business challenges through immersion study trips and workshops that will teach you what a textbook cannot.
You'll come to trust yourself and your abilities on a whole new level as you struggle, fail, struggle, and succeed.
You'll have an epiphany or two along the way, find yourself thinking bigger and feel empowered to tackle the things that seemed impossible.
You'll become clearer about what matters to you and how you can channel your talents and energy in a way that makes a positive impact on others and the world.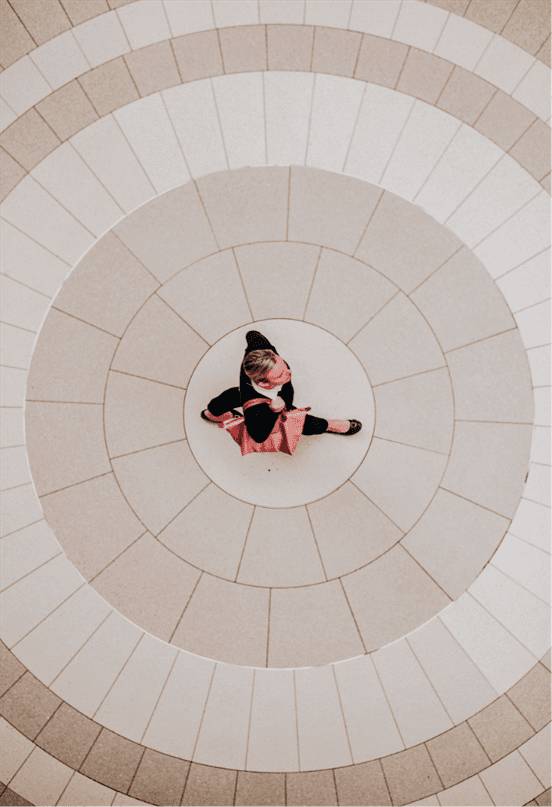 See business differently
This is a flexible programme that runs over 30 months. Our mode of learning is experiential. Each individual is guided to apply learnings and concepts within their reality and work environment. It's practical and relevant, with a blend of business projects, online learning, and high-impact workshops. Sharing your experience with fellow programme members in group work processes will further enrich your learning.
You will develop unique approaches to solving problems and unlocking opportunities that enable you to build better businesses and make your mark. Ultimately, the Henley MBA will grow your confidence and give you the ability to see business differently - and build businesses that make a difference.
MBA modules

Stage 1: Managing the organisation / 11 contact days / 4 modules
High-level learning outcomes:
Mastery of functional and operational management (core business) functions
Understanding operations, systems, processes, financial management and people management
Understanding interdependencies and variables in roles and business
Mastery of case study exam techniques and assignment writing

Stage 2: Making choices – context and stakeholders / 10.5 contact days / 4 modules
High-level learning outcomes:
Mastery of strategic management functions and a broader worldview
Understanding strategic functions and (ethical) business sustainability
Elevating levels of critical thinking and sense-making, decision-making and action-taking
Managing the interface between the operational and strategic domains of business
Mastery of assignment writing techniques and argument formation

Stage 3: Making an impact / 5 contact days / 3 modules
High-level learning outcomes:
Mastery of higher levels of thinking and doing around ambiguity, complexity and change
Understanding moral and reputational (normative) issues
Mastery of academic writing techniques, argument formation and research methodologies (primarily)
Bringing all learning together through academic and applied thinking approach in the Management Research Challenge

Elective modules online
Africa Rising

Brand Strategy

Corporate Finance

Corporate Responsibility

Digital Marketing

Financial Technology (FinTech)

International Human Resource Management

Managing in a Project-Based Environment

Relationship Marketing

Sustainability




To join the Henley MBA programme you will need:
Three years' management experience

An Honours degree or equivalent professional or international qualification with an NQF8 rating*

Evidence of competence in English, if your last degree was not completed at an English institution – See:

English language requirements (PDF)

**

You must be able to gain access to company data for assignment purposes
All applicants must submit:
A completed application form

Copy of ID or Passport

Current CV

Certified copies of degree certificates

Two professional references

English language test results

or an

English Proficiency at Work form

,

if applicable

If you are an international applicant who has a qualification not obtained in South Africa, please include with your application SAQA (South African Qualifications Authority) certificate of evaluation per qualification.
Please see the entry requirements and application form notes before submitting your application.
*An Honours degree or equivalent professional or international qualification is required, however, we do welcome applications from candidates with exceptional management experience who may not meet all the formal criteria for admission. If you have a minimum of five years of work experience at a senior or strategic level and are without the required qualification, we would consider an application on the grounds of Recognition of Prior Learning (RPL).
**Please see the English language requirements (PDF) for a list of approved English language tests. We require applicants whose native language is not English or who did not complete their first degree in English to have taken one of the following tests and to have reached the minimum level indicated. You are required to submit documentary evidence of your performance level with your application. Please indicate on your application form the qualification you have taken and the grade you obtained, and attach the appropriate certificate. Alternatively, if the everyday working language of your current employer is English, please download and complete the proficiency at work (PDF) form, to be submitted with the Application. This must be signed by your Line Manager or HR Department.
By registering, I agree to Henley's Privacy Policy and Terms and Conditions of Registration
MBA Fees 2023: R 356 050
Please see below payment options with a breakdown of payment amounts due for the various options.
Payment Option 1

Payment Option 2

Payment Option 3

Stage 1

Full payment upfront R344 050 You save R 12 000

Pay stage 1 and 2 upfront R242 557

Pay before stage 1 R162 757

Stage 2

Pay before stage 2 R84 606

Stage 3

Then before the start of stage 3 R113 493

Pay before stage 3 R113 493

Total

R344 050

R356 050

R360 856
Need to finance your studies?
At Henley, we are committed to providing our students with flexible financing options for their studies. Whether you're an individual in need of finance or an organisation motivating for an increase in budget, we're here to help.
An international MBA from Henley Business School is a substantial investment. If you would like to know how we can help you, please contact one of our consultants to discuss the best financial solution for your specific needs.
Why choose Henley?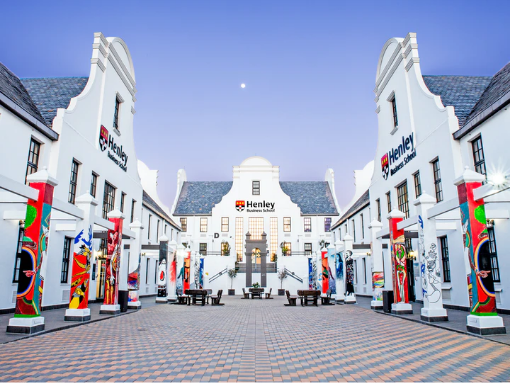 We are rated in the top 1% in the world
The Henley Africa Business School is quadruple accredited by the world's leading accrediting bodies on three continents (AMBA, AABS, EQUIS and AACSB). This means that the leading academic standards bodies across the globe independently agree that Henley reaches the highest educational delivery and operational standards. This puts us amongst 1% of business schools in the world.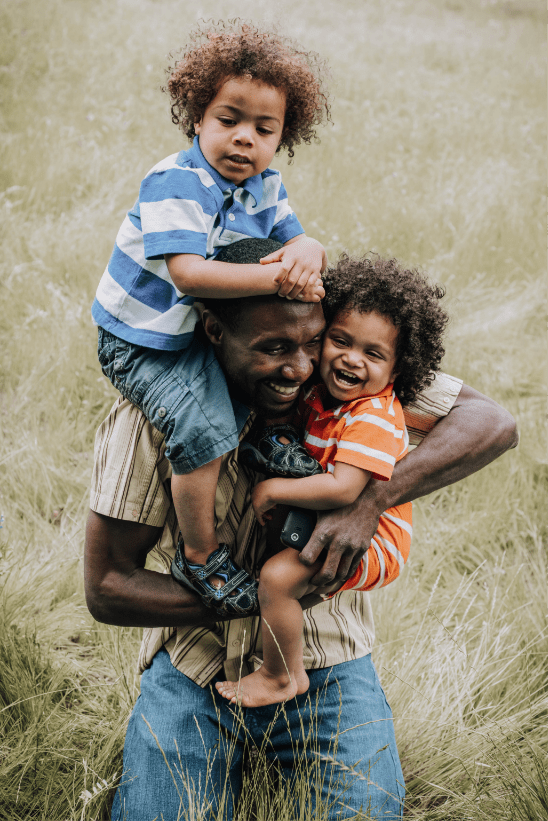 We prioritise life balance
The Henley MBA emphasises the importance of your relationships, family, and well-being. We believe that balanced, motivated and engaged people, and the successful businesses they create, are key to driving positive change in Africa.
Work while you study, with time for life.

We teach adults, using adult learning methodologies and a holistic approach to success.

Adjust the tempo.

Deadlines and extensions can be negotiated when pressures get too intense.

Family matters.

Free support workshops for you and your partner, with children's entertainment provided

on-site

at specific times.
Our MBAid programme provides free support and relationship counselling to students and their families. We make family-friendly events a part of the curriculum because we understand that our students are parents, spouses, business leaders and community members – and they need time to flourish and fulfil each of these roles.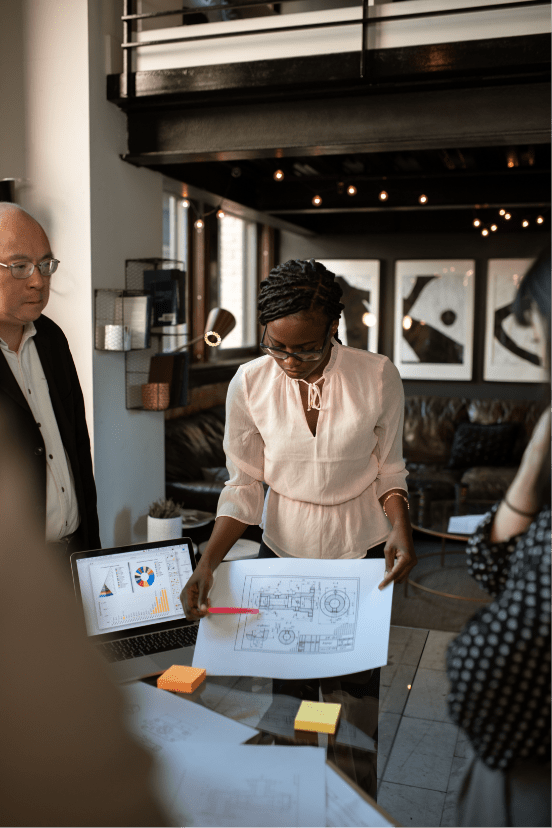 We'll open doors for you
The Henley MBA is the only international MBA qualification offered by a business school that is also accredited in South Africa. Students are taught by the same faculty, marked and blind-assessed by the same examiners, and achieve the same international qualification as our MBA students around the world. When you graduate, you will also have a lifelong connection to Henley's 90,000-strong network of alumni across Africa and the world.
Take the next step in mastering business management
Your progress is a personal journey, and we are here to help you accomplish everything that you and your company possibly can. We take pride in graduating outstanding executives – normal people with exceptional skills and extraordinary commitment – who get results at an international level. What is your motivation for pursuing an MBA? We'd love to nurture your vision for Africa and beyond.
Once you've downloaded the brochure, you will receive registration details for three engaging events (at no cost) that are designed: to help you decide if Henley is the right environment for you; and to help you ace your application, with tips for success.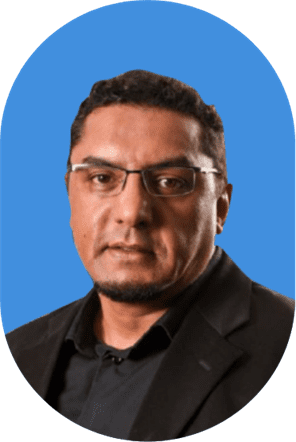 Meet Yusuf Essack, your dedicated guide to anything related to the Henley MBA.
Cell: +27 61 524 9370
Tel: +27 11 808 0860
E-mail: yusufe@henleysa.ac.za