HENLEY BUSINESS SCHOOL AFRICA


We build the people, who build the businesses, that build Africa  

At Henley our focus is on you. Your learning, your success and your global future. Based on three continents and with 30 years in Africa, we are known for building international leaders with impact who care about good business and the future of our world.

All Our Programmes Executive Education
Management practice programmes
A pathway to management mastery
Learning is a way of life. Unlike other business schools that offer a mainly linear experience, Henley Business School Africa offers a holistic learning system with you in the driving seat. Our pathway to management mastery can help you to rise to degree, honours, and masters level – and beyond. We offer qualifications from NQF level 5 to 9, as well as doctoral studies.
View All Our Programmes

APPLICATIONS FOR 2023 ARE NOW OPEN!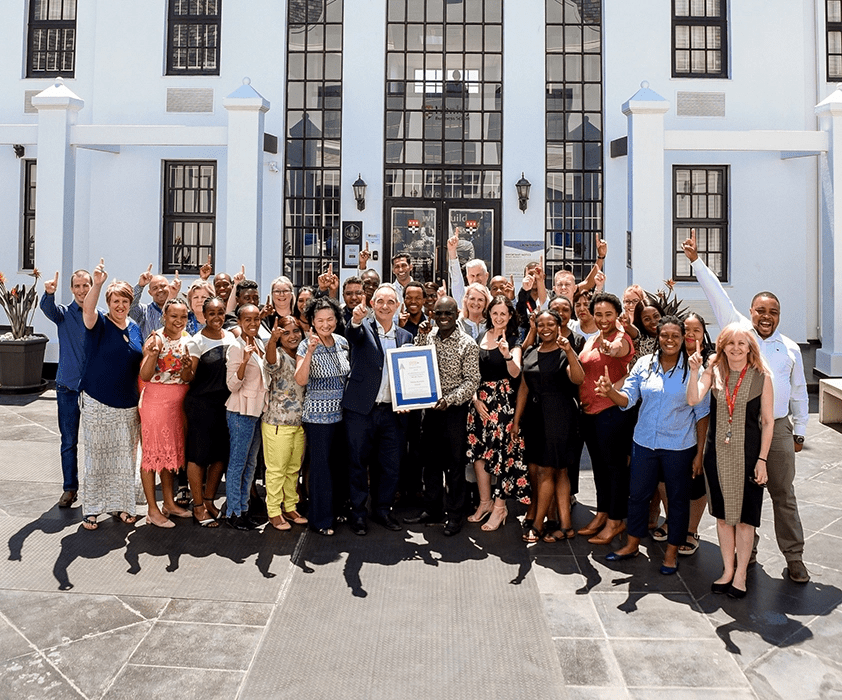 Building managers and leaders who make a difference
At Henley Business School Africa, we are committed to building a beautiful, sustainable and prosperous future for the African continent. Society needs bold action from our leaders, managers and entrepreneurs to shape a future that works for all. By joining Henley, you are joining something bigger than yourself. We'll give you the ability to see business differently and the impetus to build businesses that make a difference.
WE ARE RATED IN THE TOP 1%
Henley Business School Africa is the only international business school in South Africa. We are quadruple-accredited by the world's leading accrediting bodies on three continents (AMBA, AABS, EQUIS and AACSB). This means that the academic standards bodies across the globe independently agree that Henley reaches the highest standards of educational delivery and operation. This puts us among 1% of business schools in the world.
FAMILY-FRIENDLY AND FLEXIBLE
All our programmes encourage you to put your relationships, family, and well-being first. We believe that balanced, motivated and engaged people, and the successful businesses they create, are key to driving positive change in Africa. Our flexible programme design enables you to structure your studies around your life rather than the other way around.
YOUR TICKET TO THE WORLD
Henley Business School is a leading global business school with campuses in the Uk, Europe, Africa and Asia. For 75 years we've been developing bold thinkers, authentic leaders, and remarkable entrepreneurs. You can look forward to an education that builds your business acumen, personal insight, and confidence so that you can lead yourself and others with assurance. And when you graduate, you'll join a global alumni network of almost 90,000 that can open doors for you.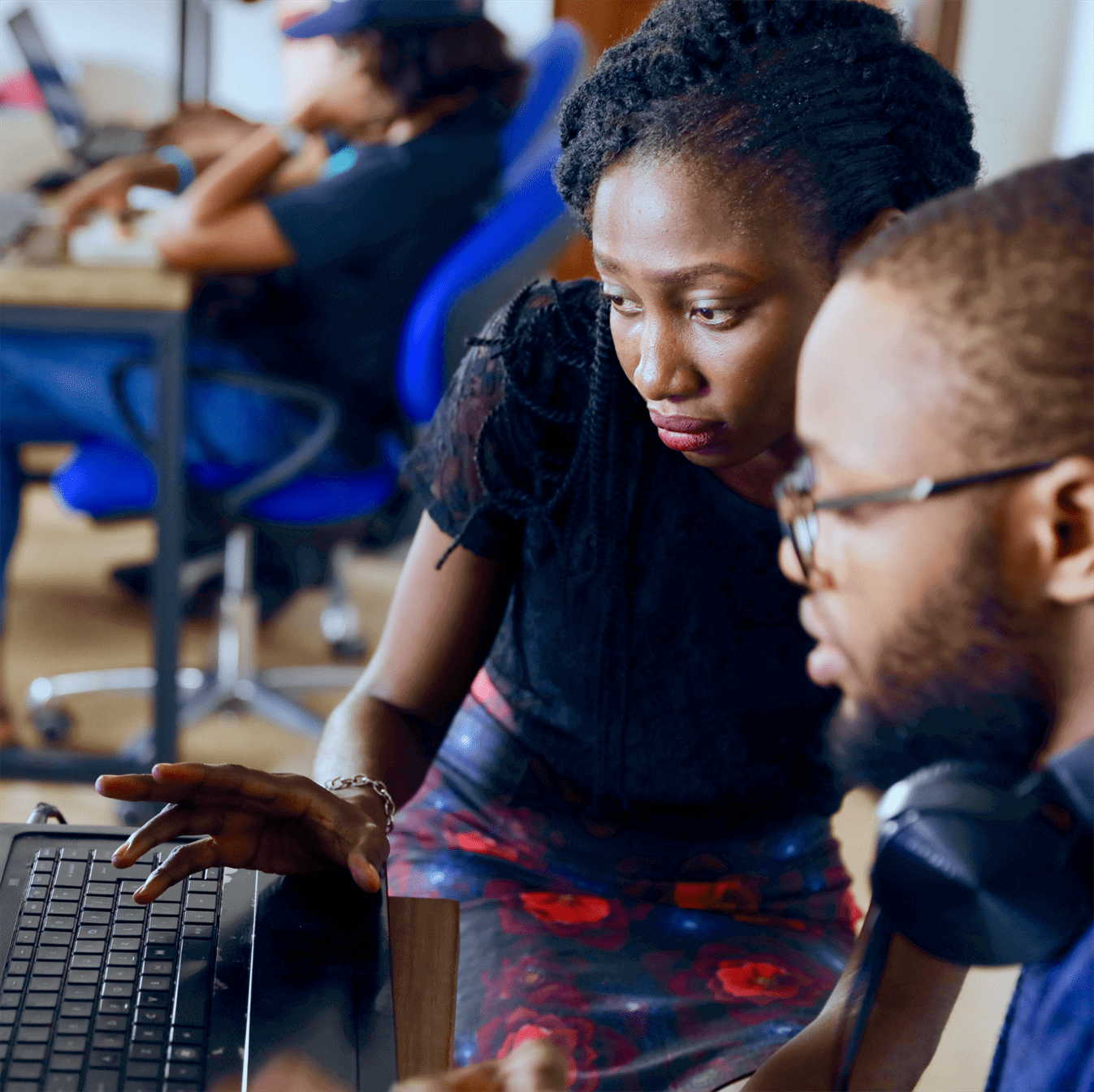 EXECUTIVE DEVELOPMENT
Are you an organisation with groups of students?
We can create bespoke programmes for organisations wanting specific outcomes for their employees, suppliers, members, and partners. We offer a full learning pathway of accredited programmes from post-matric NQF level 5 to the MBA (NQF level 9). For the levels 5 - 8 programmes 50% of the content can be customised to your individual needs and requirements. We can also co-design any type of high-impact learning short course from a 1-day workshop to a fully-fledged programme that runs over several months.
Customise a Programme
RESEARCH AT HENLEY AFRICA
Creating impact through knowledge
Our diverse body of academics and practitioners are working at the forefront of business and management practice to foster sense-making capabilities and generate actionable insights that inform our teaching and learning.
See Our Research Outputs
Download Our Latest White Paper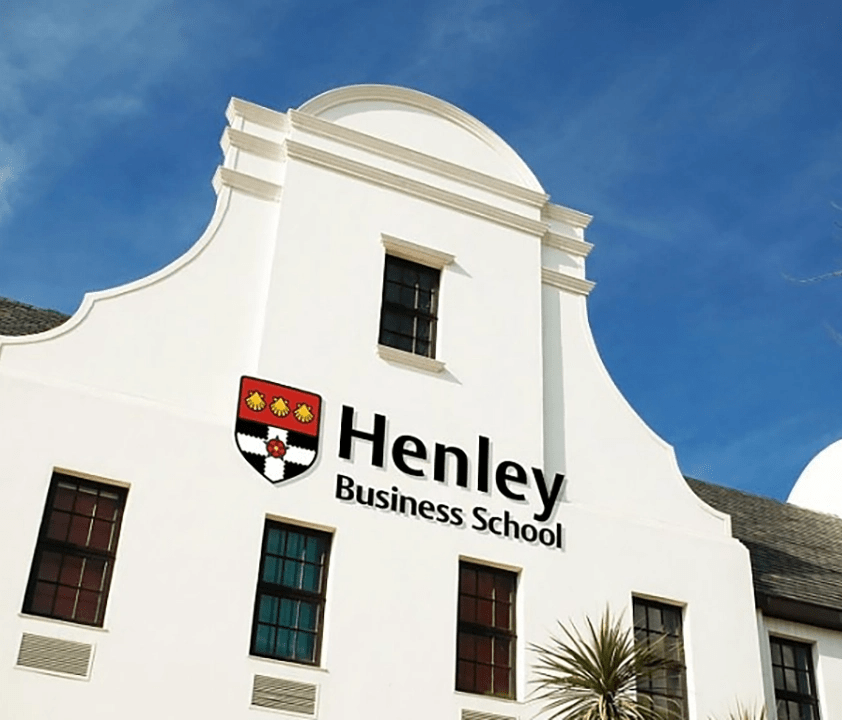 FINANCING OPPORTUNITIES
We're here to support you
Our students are at the heart of all we do. We are here to support and motivate you to achieve your goals and dreams. Henley's finance and funding services team are on hand to answer any questions you might have about financing your studies.
Finance Your Studies
Upcoming events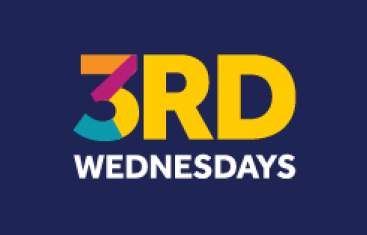 ALUMNI NETWORKING
● VIRTUAL
3rd Wednesdays: An update on addressing cultural differences
Date: TBA
Location: online via zoom
Cost: Free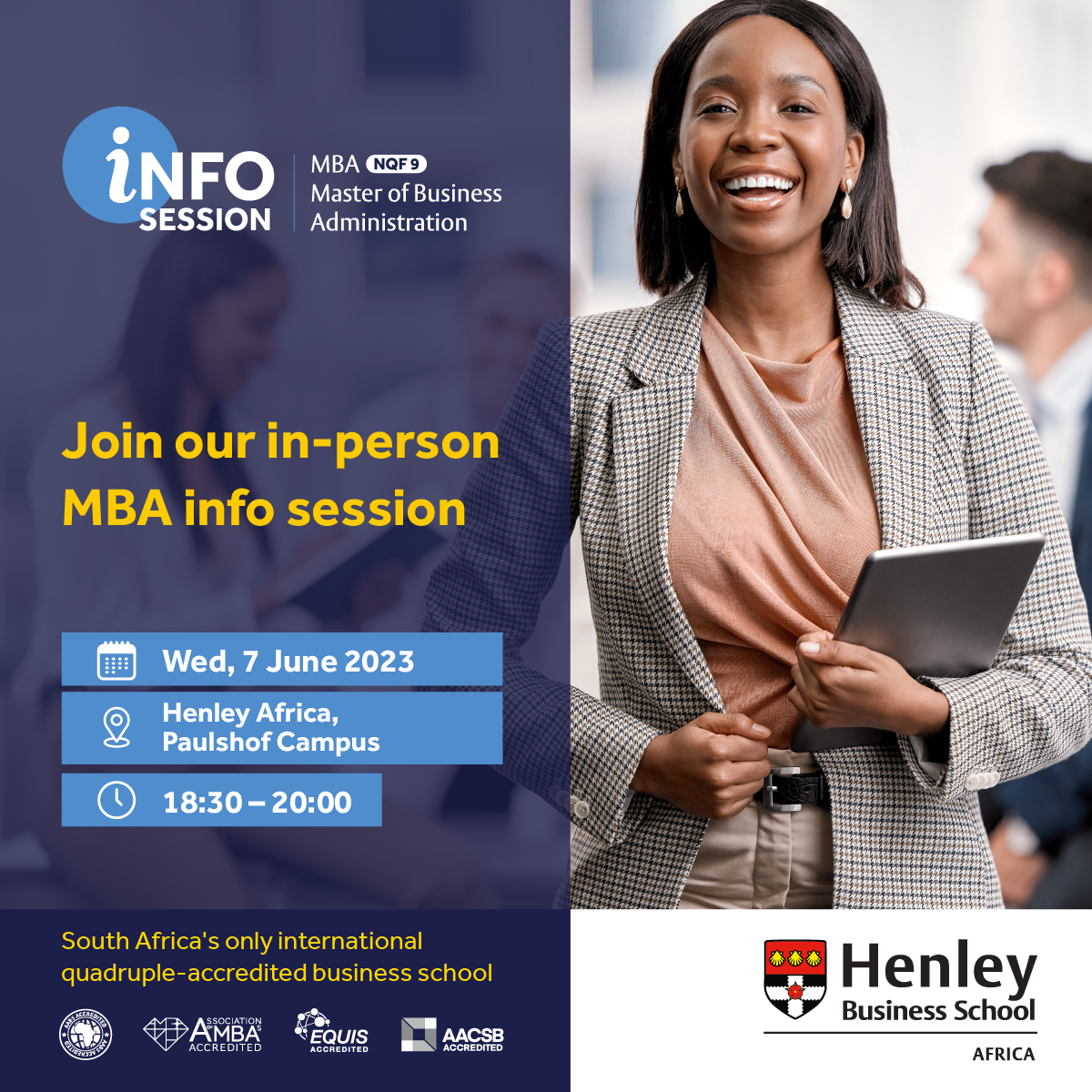 MASTERS OF BUSINESS ADMINISTRATION
● JHB CAMPUS
MBA Info session
Undergraduate Info Session
Date: Thurs, 08 June | 19h00 - 20h00
Location: Online via Zoom
Cost: Free
View All Events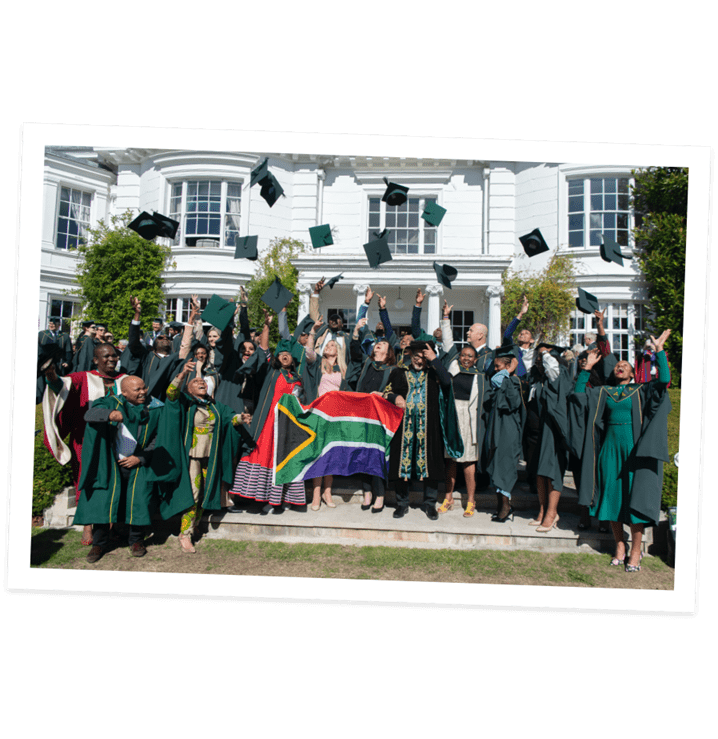 HENLEY ALUMNI
Join a global community
Gaining access to a community of inspiring business and thought leaders is just one of the many benefits of completing an HCMP with Henley Business School. Henley's 90,000-strong global network of alumni will open doors for you. And we host regular alumni events to keep you connected and growing professionally, intellectually, and personally. Check our alumni events page to stay up to date
Benefits of Being an Alum
Join the movement to build Africa
Receive fresh business insights, the latest news, events, and blogs from Henley Business School.